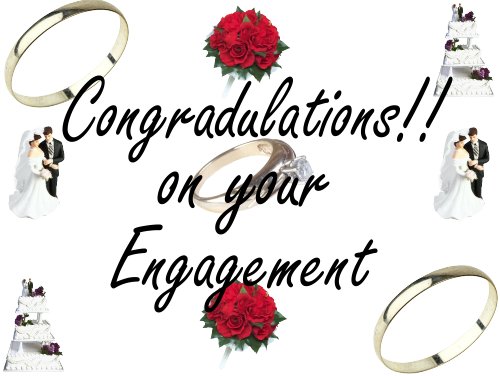 hai buddies...
long time since the last!
(eljay's dialog
)
i am here as i did not want to miss wishing my dearest brother
prabu on this wonderful day
An engagement is a promise to marriage,
and also the period of time between proposal and marriage
Congratulations to both of them


"No sooner met but they looked;
no sooner looked but they loved;
no sooner loved but they sighed;
no sooner sighed but they asked one another the reason;
no sooner knew the reason but they sought the remedy;
and in these degrees have they made a pair of stairs to marriage"
Congratulations Kanna... may god bless you both always!!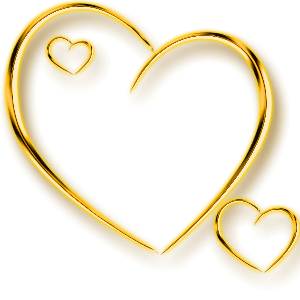 Edited by netra_rama - 02 September 2009 at 12:34pm