Hi Guys,
With the scare of Swine Flu going around the world and especially in India which had turned into more of a phobia. At various places we find that many people are wearing masks after the news breakout of SwineFlu spreading fast in Mumbai. Even I had delayed my plans to visit Mumbai by a few days hearing so much about it on news channels . I really wish that scientists of the world are able to make the vaccine for this or find efficient ways to get control over this stupid disease soon else our world will be something like this: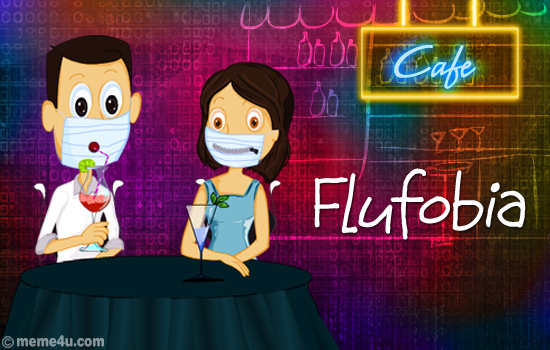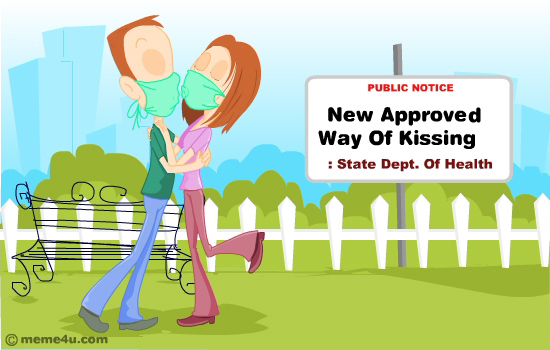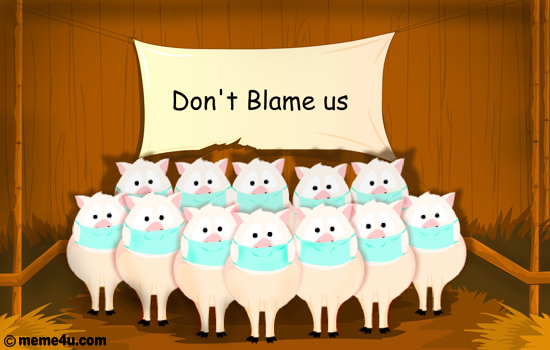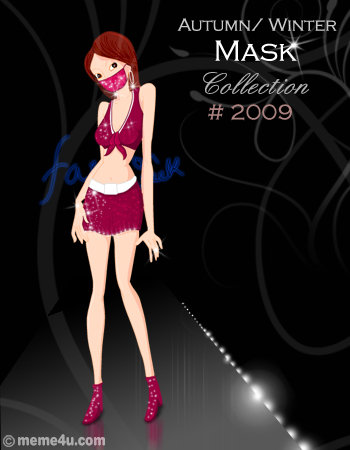 All these cards and more can be seen at:
http://www.meme4u.com/ecards/special/swine_flu/
Thanks to the
Meme4u.com
team for designing these cards and I seriously pray that such days never comes.
Cheers,
Vijay
P.S. Please feel free to share this with your friends and family.


Edited by vijay - 30 August 2009 at 10:53am