PROMOS: ~

Kashish: ~
Kripa beta kitni bar dekho gi yeh video.
(Said to her daughter-in-law when see her watch again same Video . She is confused that its just 1 day what happen in 1 month. Even she is also missing her Shona.)
Kripa: ~
Mom iss video mein Doll kitni cute lag rahi hai na.
(Said to her mother-in-law showing Doll when she is dancing on her 7th Birthday)

Angel: ~ OMG Shona its too beautiful. Its going to be fun....
(Said to her friend in excitement)

Shona: ~ Angel cum my devil just wait & watch theirs lots of more to come. After all its Shanghania's Cruise baby. And its naturally spl.
(Said while showing her friends whole cruise)





Ritu: ~ Armaan plz kuch bol. Aseh nahi lagta Hima, Saz ki yea yaha hai hi nahi.
(Said when Armaan is not talking to anyone)

Vipin: ~ Leave him guys woh kisi ka khayalo mein khoya hoah hai.
(Said to everyone and also to irritated Armaan)



Hi Guys!
How R U!
I wish u all r gud...
Guys at last after a long i have updated 1st Promo's of By Hook By Crook. I wish u all like it. Its my dedication to Hima as her exams r coming & also to Debi & Sam as they r leaving. So Best of Luck dear
. Miss u Guys
. Plz give ur reply as it means lot to me. And plz press Like Button. If anyone want PM plz tell and also add me in ur Buddy List.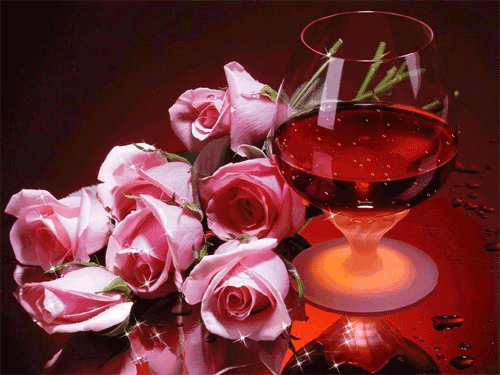 Nidha


Edited by nidha1983 - 30 November 2009 at 8:02am