Posted:

28 August 2009 at 11:40pm

| IP Logged

"Sending you a JUMBO-SIZED
Congratulations Guys
!
On ur achivement!"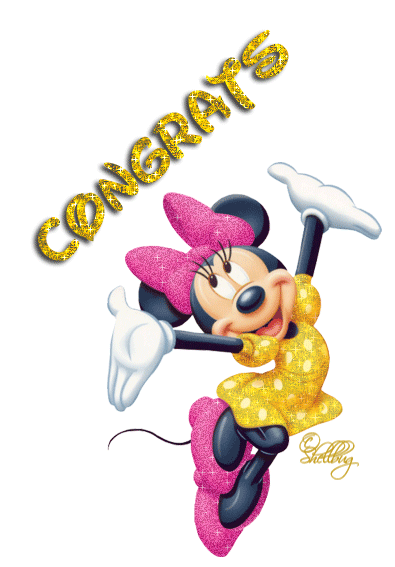 "To the one that in my life came
And in my heart so special she/he became.
Tomorrow things will not be the same
And life will stop being a game
For there is a future you have to aim,
A shining star you have to claim,
And a destiny to make with no one to blame,
With head always up and never feel any shame...
I'm so proud of you, much more then I can acclaim
From all my soul I wish you joy, success and fame."