AR FF: ~*Woh Lamhe #2*~ Final Part Pg33 |08/09| (Page 4)
Post Reply
New Post
archielicious
Goldie
Joined: 04 October 2008
Posts: 1871
Posted:

14 August 2009 at 1:29am

| IP Logged

res

edited:

heyyyyyyyyyy
nice part
continue soon
thnx 4 pm
with luv!!!!!!!!!!!!!!!!!!!!!!!!!!!!!!!!


Edited by luvkaranmadly - 19 August 2009 at 3:44am
Dear
Guest
, Being an unregistered member you are missing out on participating in the lively discussions happening on the topic "
AR FF: ~*Woh Lamhe #2*~ Final Part Pg33 |08/09| (Page 4)
" in
Fan Fictions
forum. In addition you lose out on the fun interactions with fellow members and other member exclusive features that India-Forums has to offer. Join India's most popular discussion portal on Indian Entertainment. It's FREE and registration is effortless so
JOIN NOW
!
janu1610
IF-Rockerz
Joined: 27 March 2008
Posts: 6589
Posted:

14 August 2009 at 1:35am

| IP Logged

Tiya congrats for new thread .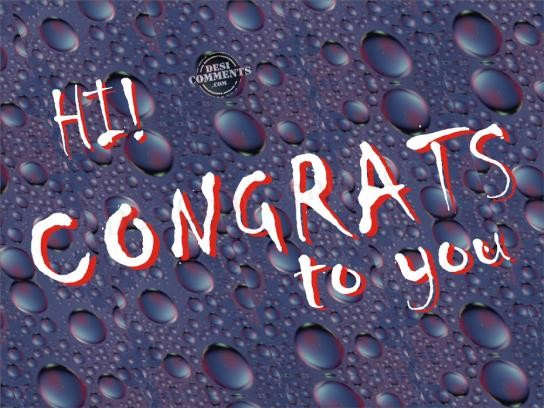 I loved every bit of this part.Yaar how amazing night was that .Really whole arrangements and efforts he made to please her was marvelous.
I think Ridzi is luckier to have a hubby like him.
No one on Earth knows all the tactics to please his wife.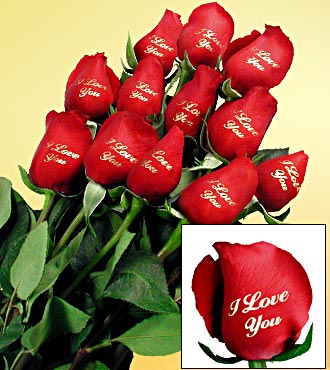 Hichkiyon se ek baat ka pata chalta hai
Ki koi hume yaad toh karta hai
Baat na kare toh koi gham nahi
Par Koi aaj bhi hum par apne
Kuch Lamhe barbad toh karta hai
thanks for pm
love
ritu



Edited by janu1610 - 14 August 2009 at 1:53am
The following 1 member(s) liked the above post:
freezinme
,
angelina_2005
Goldie
Joined: 01 May 2005
Posts: 1351
Posted:

14 August 2009 at 1:36am

| IP Logged

hey a very nice one...........do continue soon........precap is interestin.........thnx for d pm........
aishar
IF-Dazzler
Joined: 27 June 2008
Posts: 2701
Posted:

14 August 2009 at 1:45am

| IP Logged

gr8 part cont asap!
-Cherry-
IF-Addictz
Joined: 17 December 2007
Posts: 62797
Posted:

14 August 2009 at 2:30am

| IP Logged

amazing part tiya loved the AR scenes soooooooooooooo cute loved armaan's surprise it was sooo touching sweetie muahhh update soon bby girl swancy
cutie_shalzy
Goldie
Joined: 22 February 2009
Posts: 1510
Posted:

14 August 2009 at 3:02am

| IP Logged

hey tia oyeeeee hoyeeeeeeeee yaar main mar jawa it ws stunning beautifull update yaar aisa ho sakta hai ar surprisd her nd she didn't like it no wayssssssss yaar i jst lv it soooooooo muc it ws jst out of the world she ws dammmmm happppppppppppy yaar beautifully u hv describe it lvd it soooooooooo much i am speechless yaar hehe ridz to surprise dena bhul hi gayi wht she's her fault she ws sooooo happppppy tht she forgot to tell him hehehe awwwwwwwwwwwwwwww choooooooooooooo chooooooooooooooo cute yaar ar lvs her soooooooooo much nd angie also knw tht she is happpppppy wth him lvd it cont sooooooooon nd now wht mystry gosh not again no problemsyaar plzzzzzzzz cont sooooooooon
thnks fr dpm
luv yachna

swamii92
Goldie
Joined: 28 February 2009
Posts: 1436
Posted:

14 August 2009 at 3:13am

| IP Logged

hey tiya
nice part..love it..continue soon...thanks 4 the pm....


k_anjali12
IF-Rockerz
Joined: 28 March 2009
Posts: 9740
Posted:

14 August 2009 at 3:16am

| IP Logged
awesome part
loved it


Edited by k_anjali12 - 14 August 2009 at 4:00am
Post Reply
New Post
Go to top
Related Topics
Forum Quick Jump
Fan Fictions Topic Index
Please login to check your Last 10 Topics posted