Posted:

10 August 2009 at 10:21pm

| IP Logged

After the BIG celebration of 200th!.. Still so happy after having a special message from our Karan to us KaShian.. LOVE YOU KARAN!

A BIGGEST and very Special Surprise for everyone by Muniza.
Karan's message for this special moment of 200th KaSh Heaven
"Its a great feeling that everyone likes us together and it just shows that whatever we did everyone liked so much that they wanna see us together again. And it will be awesome to work with her again and I look forward to working with her in the future and I just want to say thank you for all the support and all the love you have given us."

(Karan's message in written form, Thanks to Mariam for writing it)



All thanks to Muniza for this very special surprise, she made the celebration extra special..x
Here is the special dedication epi of telly tadka to KaSh fans : All the Thanks to Muniza for this.

TellyTadka part 1 august 1st 2009
TellyTadka part 2 august 1st 2009
TellyTadka part 3 august 1st 2009
Muniza we are very very thankful to you for everything. All this you have done means a lot. You have truly rocked the celebration. Love you and we wish you all the very best for your show!

Everyone do watch the episodes of Telly Tadka and please do rate video and leave your comments on the Youtube!
My (Mariam) mad VLOG FOR KASHIANS FOR THE CELEBRATION OF THE 200TH!!
A special poem written by Nidha for KaSh--
"I count the hours, I count the days.
How much I miss KASH,I count the ways.
KASH are the one who I always think,
I even see KASH face everytime I blink.
When I think about KASH, my eyes seemed to glow,
When I dream of KASH, I hoped for no tomorrow.
I didn't know I could love, anyone as much as I love KASH.
I can only love KASH until the day I die.
I pray KASH will be there,
When it's time to say goodbye."
Thanks to Amna : Proving our KaSh POWER!!
KaSh Heaven reaching 200 Heavens is a BIG NEWS everywhere. Here's something to prove it......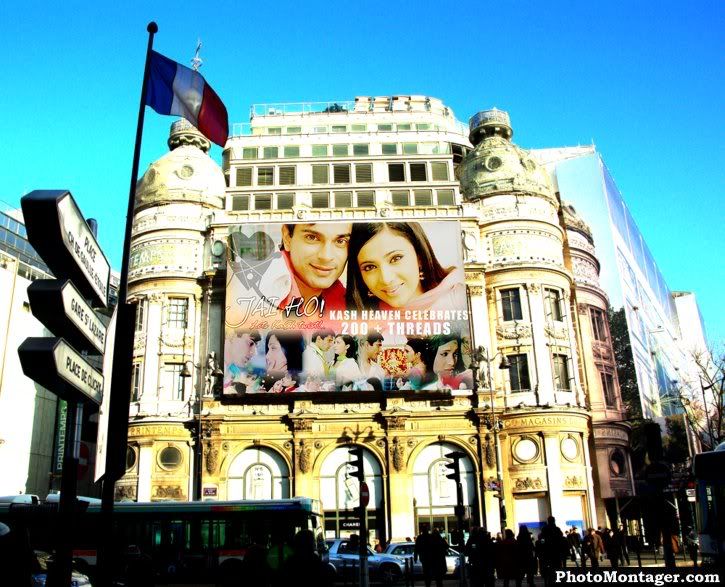 We're being discussed in business conferences.......they can't figure out HOW can we do it even after no sign of KaSh for a year.......



We're being promoted in National Stadiums..........See there, We KaShians r WORLD CHAMPIONS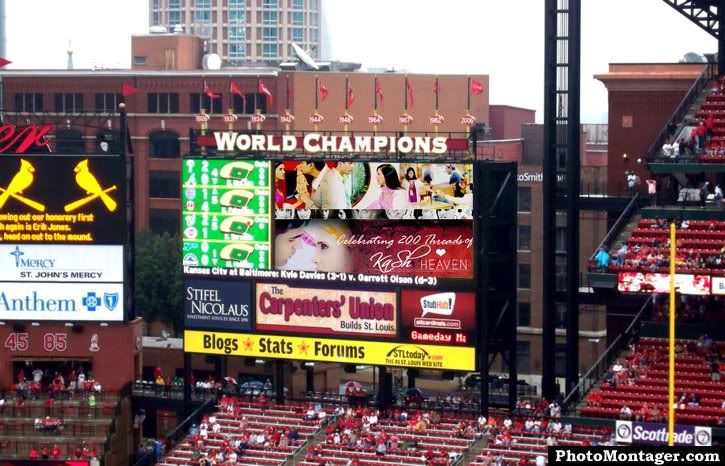 Yeah......we're on TV as well.....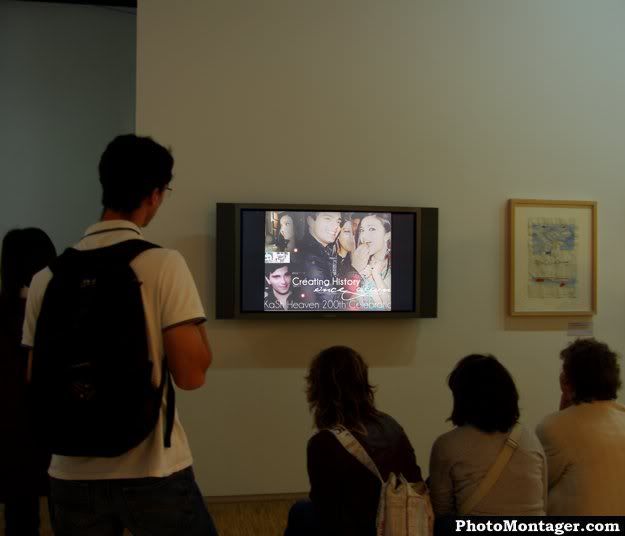 We aimed for the sky.......and the sky is where we are...CONGO KASHIANS