thanx to all who voted 4 the lovely scenes. but most of you forgot to press the like button
. you didn't like the post!!!!!!
i think it happened bcoz i forgot to tell you to press the like button
.or it was the punishment for not adding Phingoli scenes in the poll
.
actually i intentionally did not add the scene.bcoz i thought the result would be 100 vs nil then
.but seriously you want to see the continiuation of the scene....?
.it is the scene which was interrupted most....
by creatives,directors,editors,....veera,nihal,gayatri,....but i don't think i'm gonna survive if they ever try to show the continuation...
.
but if you wanted to see the continiuation of Phingoli scene press LIKE in this post.
...we will know ...cholly 4 not adding them in the poll.....and here goes the pictures....
look where they are looking at....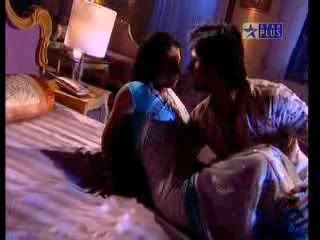 The Moon......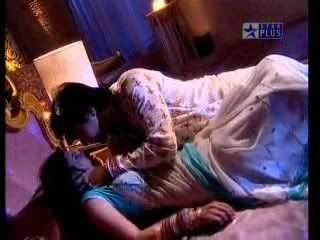 picture credit ; khushix.episode caps.20 april,2009
ok here you go......
right now just keep fighting 4 our show...KDM.to bring back the show to its original time slot.Deshians Rock , and so does the forum , so Fight Fight Fight ......
and plz do not cast multiple votes . the option was chosen by me by mistake. so 4give me and .........2 be continued......


Edited by madlyhappy - 10 August 2009 at 3:09pm