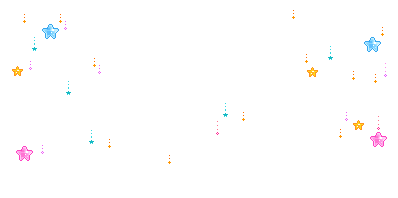 Hmm Enna Meenu ma, As Always Mdear,
Idhukku thaan neenga Av lendhu Escape aaneengala?
Okay Hide and Seek Podhum Velila Vaanga.
Birthday Party Pinna Eppidi Kondaduveenga

Hmmm Unga Style le Koopadva?



Mdear Vaa................Mdear Vaa.......Mdear Vaa
Ahaa Yaaridhu?
Angel a? Aiyo AV Angel Ille PaHmmm 'Anbe Vaa'vin Theevra Rasigaikku
Engalin Surprise No:1
Unga Birthday Party Decoration Pudichirukka?Unga Dressku Matching le?Ippo Unga Bday Cake
Birthday Song
Happy Birthday To You
Happy Birthday To You
Happy Birthday Dear Meenu
Happy Birthday To You
May God Bless You Dear
May God Bless You Dear
Happy Birthday Sweet Mdear
Happy Birthday To You
Birthday Wishes For My Friend


On your birthday,
I wish for you the fulfillment
of all your fondest dreams.
I hope that for every candle
on your cake
you get a wonderful surprise.
I wish for you that
whatever you want most in life,
it comes to you,
just the way you imagined it,
or better.
I hope you get as much pleasure
from our friendship as I do.
I wish we were sisters,
so I could have known you
from the beginning.
I look forward to
enjoying our friendship
for many more of your birthdays.
I'm so glad you were born,
because you brighten my life
and fill it with joy.
Happy Birthday!


By Joanna Fuchs




Evalo Per Vandhukkkanga Theriyuma Unga Partyku
Ungala Wish Panna..
Ungalku Pudicha AV Family Here to wish you a

Very Happy Birthday and They have some msg for you too






Hmmm Naan Aadhi anna ku Raakhi Katteerkalaam but Adhukkaga naan Korean

Laptop Kudukka Maatain
Okay Party Time

Start The Music..Naanga Paadina Nallava Irukkum

Hmmm Edhileyum Oru Thrill Venda?

Come On Aaja Naachle

Guess Who Is Dancing with Us?



Sari Ellarum Wish Panniyachu Aadhiyachu Paadiyaachu
Ippo Its time that I give you something.

(Comedy Ellam Panni Kalaikkanum nu thaan Nenachain But

Thursday AV paathathulendu Mandela Edhuvum Varamaateingarthu
Adhu Mattuma?

Comedy Thalainga Inga Irukkumbothu Indha Vaalu Aadalaama
?)
(So I thought to Give a Different Try
)
Hope You Like It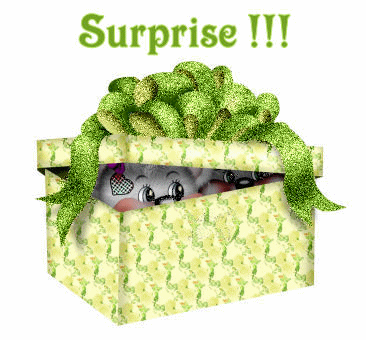 http://uk.video.yahoo.com/watch/5709842/14960827
(This Video Is your Bday Gift , Specially From AVK)

Dear I can never forget the days when we used to discuss KKK
Appo KKK Ippo AV avalothaan

Thank you for all the support you gave me Meenu ma