Fizzi_gurl



Wish u a very happy Birthday
May u Live long
Here r some gifts for u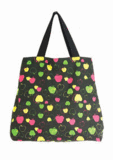 CAKE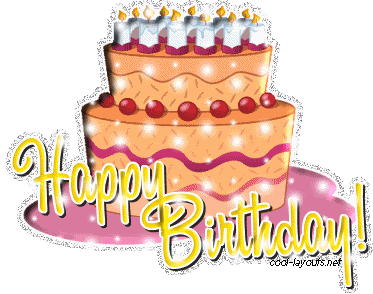 Happy Birthday

Once a year I get the chance
To wish you birthday cheer.
It pleases me no end to say,
I wish you another great year.
So happy birthday to you Fizzi,
From the bottom of my heart.
And may your good times multiply,
Till they're flying off the chart!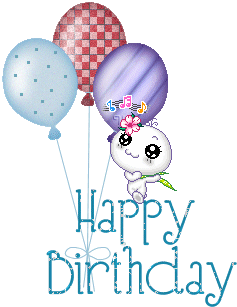 Luv Usman

Messages from Friends
Neeta
OMG Fiz! It's your birthday today ?!?! OMGGG !
HAPPY BIRTHDAY HUN!!!!! ENJOY THIS DAY TO THE MAX !

from Fari
~~~~~~~~"HAPPY BIRTHDAY FIZA"~~~~~~~~~~~~
"Many Many Happy Returns Of The Day..."