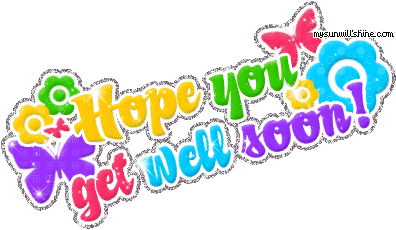 Hey friends,
Our dear Eljay ma have been missing from action for the past week and many may wonder about her whereabouts. Eljay ma went through a knee replacement surgery on July 21st
The operation was success and she is back at home now to recover
That is why she haven been inactive lately
Dear Eljay ma,
We all miss your sense of humour, funny comments in CK, chatting on AM and your postings here in I-F.
You are in our thoughts and we're all
hoping that you will be enjoying better health again soon
You are in our prayers for a speedy recovery and hope you will get well soon so you can join us soon here again. Please take completely bed rest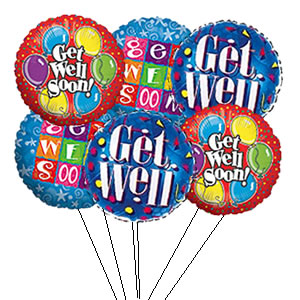 Think Good Thoughts
Being sick has a mental part,
So use your head to cure you.
Thinking good thoughts is the way to start,
And smiling works, I assure you.
Keep up your spirits to cheer yourself;
Don't let the gloomies win.
A happy soul will get well fast,
And right now is the time to begin.
By Karl Fuchs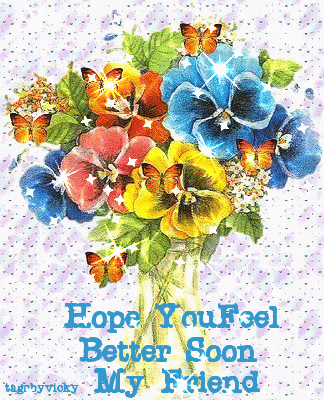 We know being sick is not funny, thats why here is few jokes to cheer you up maa:
A motorcycle patrolman was rushed to the hospital with an inflamed appendix. The doctors operated and advised him that all was well. However, the patrolman kept feeling something pulling at the hairs on his chest. Worried that it might be a second surgery the doctors hadn't told him about, he finally got enough energy to pull his hospital gown down enough so he could look at what was making him so uncomfortable. Taped firmly across his hairy chest were three wide strips of adhesive tape, the kind that doesn't come off easily. Written in large black letters was the sentence.
"Get well quick..... from the nurse you gave a ticket to last week."
Person 1: Yennappa... idhu nethu saapitaa kaapi madhiri irukku
...?
Person 2: Idhu XEROX kaapie, athuthaan
..
Nurse: Oosi potta piragu, ethukku Doctor Scan pannanuminnu sollureenga?
Doctor: illai... ulla pona oosi ippa enga irukkinnu paaka aasaiya irukku
...
Patient: Neenga inga Clinic aarambitchathila irundhu ungala thavira naan veru yaarkittayum paakirathillai
...
Doctor: Naanum appadhithaan... ungalai thavira veru yaarukkum treatment seithathillai
Patient: Neenga sonna madhiri thinamum 5 KM nadakirean Doctor
, Aanaa
?
Doctor: Very good
!!! Sollunga Yaen thayangureenga?
Patient: Naan nadakirathu thookathilla Doctor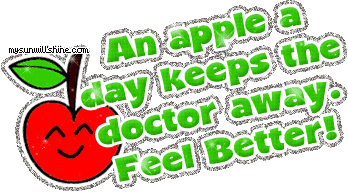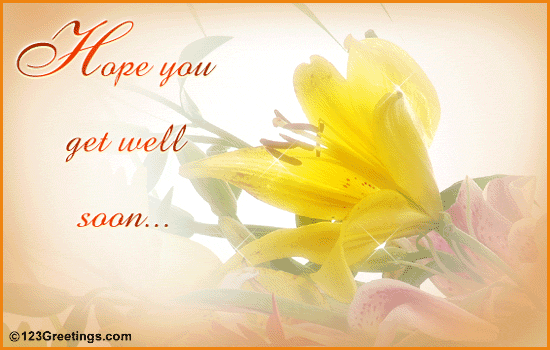 Warm wishes
from
Tamil section friends and DTs


Edited by meli - 30 July 2009 at 2:28pm