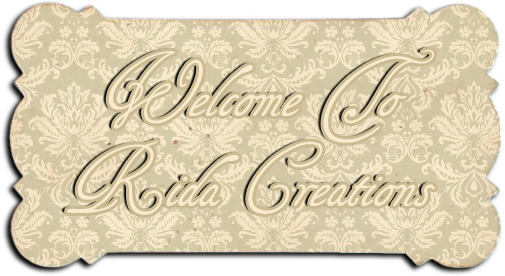 by Rima and Wida
Rima aka rima791
Wida aka wida
VIP(ravs) aka RonaldoLover7
We have decided to join in together!!
We both make sigs and matching avis
I(Rima) make only sigs and matching avis
Wids makes sigs, matching avis, and video avis
*O* means open
*C* means closed
Rules For Sig Request:
Pictures (plz give us good quality pics or the sig quailty won't be good)
Text
If You Want Matching Avi or Not
Rules For Video Avis Request:
Video Link
Timing
Other Rules:
2 Request Per Person at One Time
If You Want Any One of us to Do The Request, Name Specifically
NO Aishwarya Rai Request Since I(Rima) Hate Her(thanks to fary for idea)
No PM Requests
No Personal Request
Don't PM asking if Your Siggy/Avi is Ready

PLZ DON'T STEAL OUR WORK SAYING ITS YOURS, WE SPENT TIME ON IT, BE CREATIVE!!!!
Note: IF YOU DON'T FOLLOW ANY OF THESE RULES, YOUR REQUEST WILL SIMPLY BE IGNORED!!
MAJOR ANNOUNCEMENT
I think by now most of you know that ravs is a VIP of RC, if you haven't, well now you do
This announcement is just to make it official
This is a major accomplishment for her and RiDa
PLZ DO NOT STEAL OUR CONCEPT!!!
so we have come up with a concept of having sugg concept everytime RC is updated

Concept:
Everytime RC is updated, we will give a theme with 5 choices
theme can be anything like couples, hot guys, beautiful actress.... and so on
then we will decide the 5 or more choices(names) and people will vote and
the vote will decide that the next update must include the sugg voted!! sounds kool right??

Ravs, as a VIP, gets to keep the tally from the votes
Rules for Voting
1. one person can vote only once
2. plz write the letter of your choice, don't put the names
3. me, wids and vip are allowed to vote no jokes
4.be happy and enjoy the concept and have fun voting
Our Work:
Enjoy Requesting and Commenting!! Do Help us Improve too!
Updates
pg 10 reqs, ph, lnmdj, prem
pg 16 req
pg 29 reqs, karan tacker(sameer)
pg 35 reqs, asin, taylor lautner
pg 44 reqs, sameer, angad-kripa
pg 53 ak, genelia, shanks
pg 61 mjht, janu's b-day gift
pg 71 reqs
pg 76 reqs, DBH
pg 86 DBH, wake up sid, lnmdj, edwella
pg 96 shani, prida, rob, taylor lautner
pg 110 shahid, ak, reqs
pg 116 reqs
pg 121 req, prem, prida, shahid
pg 127 reqs, john, shahid-gen
pg 132 reqs, lnmdj
pg 138 reqs, lnmdj, angad-kripa,priyanka


Edited by -breadbutter- - 25 August 2009 at 2:54pm