hey hunny, i hope this day brings you loads of happiness, and is one that gives you plenty sweet memories for the many years to come. may the coming year fullfill you wishes, and may you have good health and prosperity.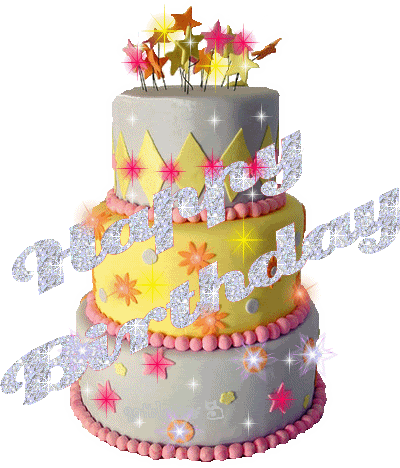 hope you like your cake and prezzies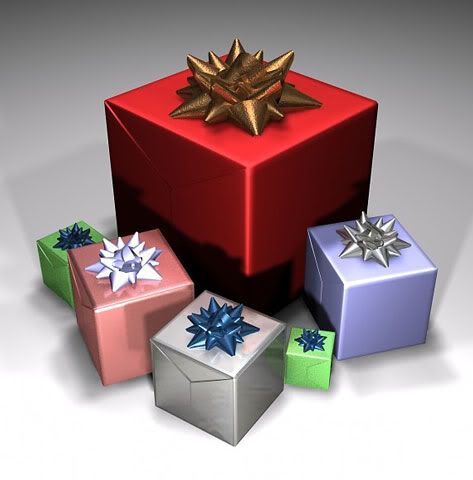 here is summit i made especially for you.
your a great freind hunny, and a true yuvian. just want to you to know, that on this special day of yours i will be thinking of you.
God bless
and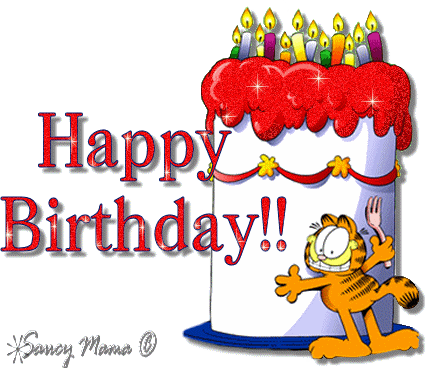 luv shabana


Edited by shab83 - 22 July 2009 at 8:08pm