Hello all,

It is all about Love....
Love for Armaan..
Love for Riddhima..
Love for DMG....

This is a Chat Club for ardent DMG fans..
We all are major DMG freaks and live, breath
and think DMG...(ok more of Armaan!! LOL..)

This is a Invite only Chat Thread..
you have to be invited by
a current member of this CC to be a part of this group.

Few things to remember...

*Be respectful of each other..
*No bashing characters.. actors..
*Please be sensitive to other members
when commenting

*No inappropriate comments keeping to the forum rules..
*Please don't discuss Forum matters and members..

*This is a chat thread but all are here with a common
interest DMG.. please keep to that..
(there will be additions that will be made to this list
as and how the members think!)
Core members: Please remind new invited members to read the
rules..its our home..


Regardless of our ages.... we love and respect each other
very much.. that makes us what we are..JB's!!

Our Love ...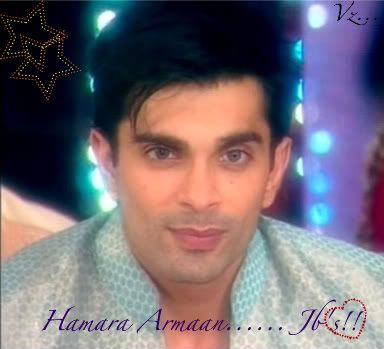 When we think about Love it is
Armaan and Riddima...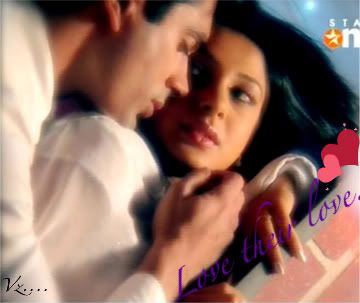 (Red : Core Members)
Please donot send out the invites to new member before
asking a core member, if u are not a core member.... thanks guys..
angel77
anitamalik
armaan123
Aliyaha
cha_iqbal
CommonSense
cool_pak
dmg07

funnycool

geneliya2

gia0005
gagan

i_luv_dmg
LadyMcbeth
mainu
maitri505

Mira
Mohini

mrs ksg
Nancy

nina_luck
nish_dmg
niya
P_Shal
Preeti_285
Rainu

shant7
Sneha0601
Sweet Mermaid
Tia

Tina786
Trina1

Wentholic
Zgerl
Shivangini.com


This is the area where we will post the links posted by JB's.

Preeti's Photo bucket:
http://s565.photobucket.com/albums/ss96/karanjenny/April09/


Preeti's Photo bucket for JDJ:
Anu's Photo bucket:
http://s602.photobucket.com/albums/tt104/anu9218/

Veena's Photo bucket:
http://s291.photobucket.com/albums/ll307/dmg07_2008/



Edited by angel77 - 08 July 2009 at 6:57am