hey everyone....how r u all??? sab bhala changa???.....
in dmg all interns costumes r rocking most of the tym but sumtym they wear sumthing in such a way dat makes us angry
or makes us laugh
.....those dresses r called fashion disasters
most of the fashion disasters r done by our very dear dr.rahul....
so which fashion disaster is the worst one according to u????
plz try to put a pic of its too if possible
accordin to me
this is the worst dress of dmg
it actually amde me laugh
the second fashion disaster sugested by saher is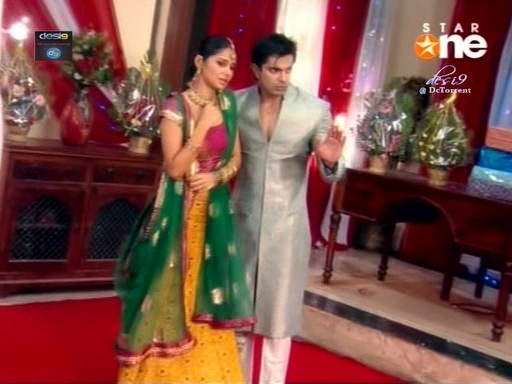 and i fully agree wid her i got hyper after watching ridhimma in this dress
here is another one ......remember rahuls bday party in which they all danced on papu cant dance for rahul but in reality armaan was looking lyk papu......i got hyper after looking @ dat tie
sorry the pic isnt of really good quality but didnt find any other than this
plz do comment infact plz do critisize
plz plz plz do reply n tell which fashion disaster is the biggest one
luv
amber


Edited by xXAngeliCXx - 20 June 2009 at 6:19am