on 6th july, 1987, a star was born in Mumbai, Maharashtra, India.
21 years later, on 5th nov, 2008, that star made his debut on tv, as the dashing YUG in Tujh Sang Preet Lagai Sajna.
this new breath of fresh air, not only came into everyones homes via t.v, but he also made a special place in the hearts of women/ girls all around the world. from little baby dolls to the old mamas....he has bewitched all. with his dashing looks, amazing down to earth personality, and not to mention that wicked smile . he has literally touched our lives.
and on this day, our hopes and prayers are with you, may all your Hopes and Dreams be fullfilled,
because you deserve it !
hope you like the cake. if not then we also have choocolate available
Hope you have a WONDERFUL day, and may the coming year bring you HAPPINESS,GOOD HEALTH,and PROSPERITY.
WE LOVE YOU KUNAL VERMA
may you be on our screens as yug opposite vrinda for many many years to come.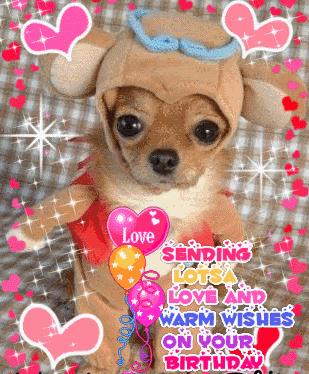 Happy Birthday, Special Treasure
God gave a gift to the world when you were born?
a person who loves, who cares,
who sees a person's need and fills it,
who encourages and lifts people up,
who spends energy on others
rather than herself,
someone who touches each life she enters,
and makes a difference in the world,
because ripples of kindness flow outward
as each person you have touched, touches others.
Your birthday deserves to be a national holiday,
because you are a special treasure
for all that you've done.
May the love you have shown to others
return to you, multiplied.
I wish you the happiest of birthdays,
and many, many more,
so that others have time to appreciate you
as much as I do.
a BIG birthday hug to our lovely YUGGIE BEAR
kuja 4 eva
'
WE LOVE YOU A LOT, HAVE AN AWSOME BIRTHDAY !!!!!!!!!


Edited by shab83 - 02 July 2009 at 8:03am