Happy Birthday Shabs, sweety! Since it's such a great day for you and you are such a star
, we thought there is a need to celebrate!
Therefore we decided to throw you a party with a cake, hope you like chocolate, if not modifications can be made
and presents (mind the wrapping I am really bad at that
)!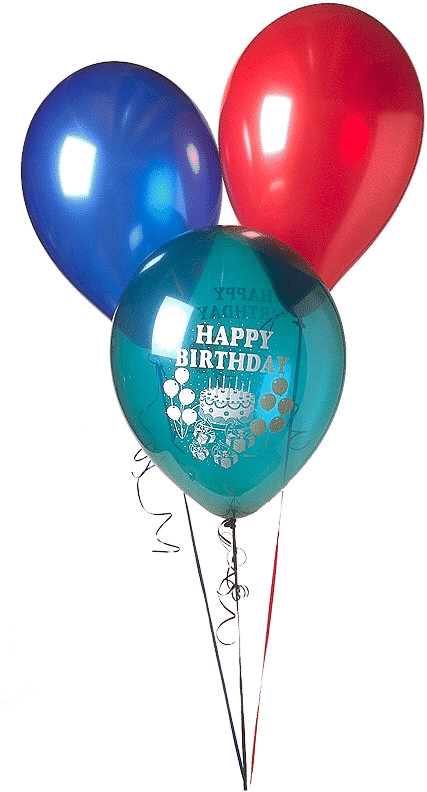 ~~ Sadaf, Maya and Priyanaka ~~
~~Sadaf's message~~
roses r red
violets r blue
sugar is sweet
and so r u
Shabs... u r a awsome person who writes amazing FF's and we all love you loads... May Allah make all your wishes come true and hope your life is full of joy and happines...ILYSM!!!!! <3
~~Tomiko's message~~
Shabu-ji!
A simple message from moi just to wish you a fantabulous birthday!!
Hope you get lots of presents, wishes and cake!
Tomiko.
~~Anjalipranav's message~~
'Wishing you another wonderful year of happiness and joy. Happy Birthday and many happy returns of the day!
I hope that for every candle on your cake you get a wonderful surprise.

Although I cant wish you a happy birthday in person, I will spend the whole day with happy thoughts of you.'
~~Purplepal's message~~
WISHING YOU A VERY VERY HAPPY BIRTHDAY FROM TSPLS FORUM!!
YOU HAVE BEEN A GREAT FRIEND AS WELL AS A FAB YUVIAN!!
HOPE YOU HAVE MANY MANY MORE BDAYS AND GOOD LUCK FOR THE FUTURE!!
~~.x.Shilky.x. message~~
many many returns of de day...
may God bless u...have a lovely day wid ur families,m8z..
wish u a hapi birthday
H8 fun!
From Sufia..

~~Sabz1968's message~~
Wishing shabs a very very happy birthday, and I hope she gets her birthday wish of yuvi uniting, thanks
~~SweRav's message~~
Dear Shabs,

Wish you a VERY VERY HAPPY BIRTHDAY! Wish all your wishes come true and you have a really wonderful time! Your participation in this forum has been very well-liked and many times when other were feeling down (especially me) at the break up of yuvi, you were the one to give hope.

I wish you have an excellent birthday!

Thanks,

SweRav (Raveena)
~~Manayuv's message~~

HAPPY BIRTHDAY SHAB!
manyy happy returnss for yourr special day & bestt wishess for thee futuree
x. Priyanka (manayuv)
~~Sweettouch_98's message~~
"My dear would u plz open the window of your room. look out at the sky u will find two stars. These are not just stars those are my eyes just trying to say HAPPY BIRTHDAY.
Sweetheart its not just a birthday wish these are my prayers for u wish u a happy and successful year ahead."
~~Petal00's ~~
~~Skstar's message~~
~~Nikita_88's message~~
Dear Shabs
Have a great birthday and a even better year. Hope all your dreams and wishs come true!
Happy Birthday!
Nikita
(click on the pic
)
~~Neetu2825's message~~
Dear Shab,
Where would we be without you, yaar? You have brought us so much hope on this forum during these terrible yuvi days. Your positive attitude and funny posts always uplift my mood. Thus, I feel very lucky to call you a friend. Not only due to everything you do for IF, but also for your great presence in my life. So, here's wishing you a very happy birthday. Wish I was there to celebrate it with you (wish all yuvi fans could get together and surprise you with your yuggie bear
), but I will be thinking of you on your special day. Love you lots...xoxo.
~Neetu~
~~Samiya's message~~
Happy Birthday Shabs!
Hope you get all you wish for!! (:
A small present
Hope you like it!
-Samiya

Have an awesome Birthday from all of us!!


Edited by nikita_88 - 26 August 2009 at 4:33pm