As We Know 12th of June is right here right now in some Hours... And we are having some Special members birthday on this day , The one who is the Cool Viewbie For Dill Mill Gaye section...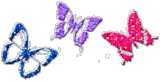 A Girl With a great sense of humour...


A Girl Who loves to shop, till she drops..


She has expensive taste in Clothing


She Is Iqbal Khan's Fan...


Any guesses??

Its our Friend & Viewbie..
*Sunita*
Well Please All U Guys Wish With me on her birthday...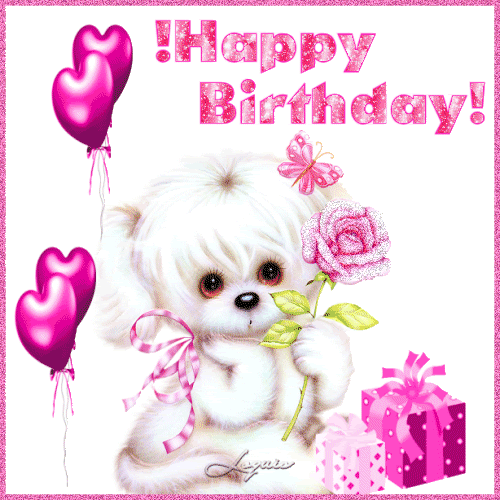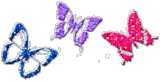 ~~~~Msg's From our Members~~~~

dmg07 aka Veena
Dearestt Suni..
Happy Birthday..
Many many happy Returns of the day..
Many more to come..
Love you Suni
wishing you all the happiness and all the successes..
Be the way you are .. caring .. giving and so loving..
I really cherish our friendship and
the bond we share..
Thanks for that warm feeling..
Loveee you hunniee..
Have a wonderful day..
Lots of loveeesss.
Veena!

smartleo_walo aka Walo


Happy Birthday Sunita ~!
Many Many Happy Return Of The Day Dear ~!

Have A Blast This Day ~!

May God Bless U And MAy All Ur Wishes Co0me True Lyk A Miracle ~!

Loads Of Care ~!

-Walo



*Aman_I* aka Aman
SUNITAAAAA!!! Happy Birthday.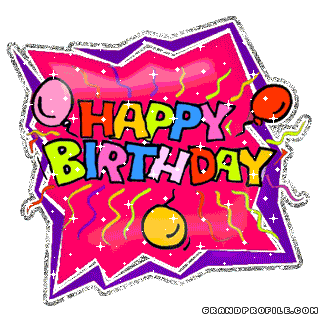 Many Many Many Happy returns of the day! May all your dreams and wishes comr true.
I know I know what you are going to say.
Its Aman right?
After like months right?
But hey you can't blame all on me. You also did not PM me.
I still remember every time we talked we always used a song. remember?
Any ways its your birthday. So where's the party???
Here's special cake for you:
And Gifts:
-Aman

Karan.T aka KaranHappy Birthday Sunita Diiiiiii...
Many Many Happy Returns Of The Day...
May God Bless You
You are Our Awesome Cool Viewbie..So Helpful & we Appreciate your Work.
Always Keep Shining On IF....
Keep Working For Us
Enjoy Your Day
Have a Blast
Karan




anku2cute aka Anku


Happyyyyyy Birthdaayyyyyy Sunita sweetieee
...Hope this yr brings loads of smilesss and success for u and everything that u wish for
...We have hd sum amazing times in ermm loads of places
...Wishing u gudluckkk for ur life n everythng....Have a blastttt on ur bday...Love ya loads..Anku


-Nina- aka Nina
Hey Sunita , Happy Birtgday dear
enjoy your day & may GOD bless you a looot

-Preeti- aka Preeti

Hey Sunita
Wish U Many Happy Returns Of the Day Dear
Wishing you another wonderful year of happiness and joy
The more candles, the bigger the wish
Wishing you everything happy for your birthday
I hope that for every candle on your cake you get a wonderful surprise
Wishing you a very warm Birthday

I hope all your birthday dreams and wishes come true
Wishing you a Happy Birthday and many more to come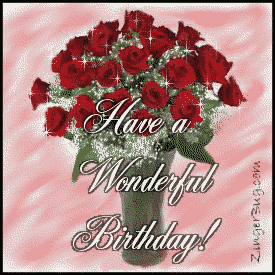 Loads of Love
Preeti





Once Again




On behalf of Entire DMG and IF Team Members
Hope You Enjoy and Have loads of fun on this spl Day



Edited by -Preeti- - 11 June 2009 at 9:59pm