WELCOME ALL LOVERS
STROLLING THROUGH ALL THE TOPICS, I JUST REALIZED THAT THE FORUM HAS NOT SEEN ANY CONTESTS ON LOVE QUOTES.
SO I THOUGHT OF ORGANISING ONE INSTEAD.
*RULES
ITS A VERY SIMPLE GAME AND ALL YOU HAVE TO DO IS MAKE UP YOUR
OWN
LOVE QUOTES AN PM ME.
AND THE PERSON WHO TOUCHES MY HEART LIKE YOU ALL.....WINS.
GOOD LUCK!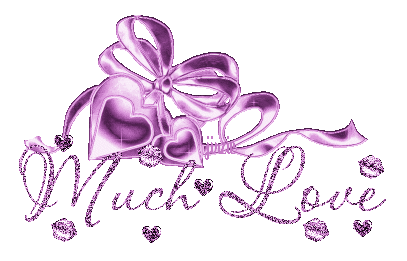 Edited by Miley_hp - 04 June 2009 at 6:41am