Born - 30th May 1984
Angad plays the very cute, charming, adorable, handsome, darling Alekh Rajvansh, has won many fans over as his portrayal of Alekh, an excellent actor who deserves every success he has achieved and beyond more - wishing him all the luck and wishes, may you continue to rock
HAPPY BIRTHDAY ANGAD
Mr Angad HOTTIE Hasija
Angad Hasija, born and brought up in Chandigarh, is a smashing model from Punjab. Thsi punjabi munda has the looks, demeanour and talent, all put together to make the young, old and even the disinterested to sit up and take notice. He is the interior designer and before entering the world of television had designed bungalows, hotels and offices. As a family business, he has a showroom of Italian paintings and decorations.
He has won the Mr.North Peagant and and had done 50 punjabi music videos. He had also won the Best Debutante Actor in the 8th Indian Telly Awards 2008 for his role in Sapna Babul Ka...Bidaai show.
Today, Angad Hasija, known more famously as the schizophrenic Alekh from Sapna Babul Ka' Bidaai is playing one of the most challenging, mentally-exhaustive roles on television, where always the strong-willed Tulsis and Parvatis have been ruling the roost.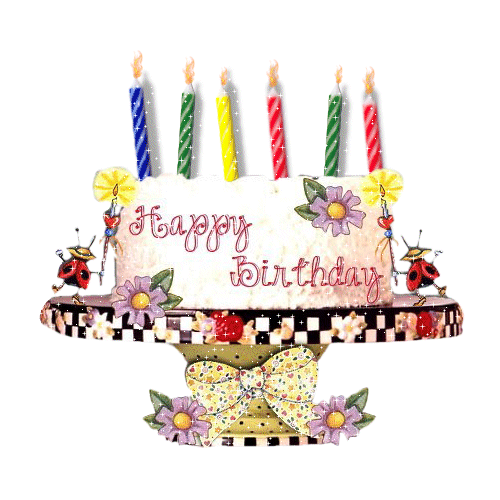 BIRTHDAY SIGS (Free 4 use)



~ LOVE FROM UR FANS [INDIA-FORUMS] ~
Please join me in wishing Angad on his special day!



Edited by --Pinky-- - 29 May 2009 at 1:14pm