Pavitra Rishta (Gallery) - NO COMMENTS Rd pg 70! (Page 3)
Post Reply
New Post
Koyel
Senior Member
Joined: 30 December 2008
Posts: 932
Posted:

02 June 2009 at 12:28am

| IP Logged


Edited by Koyel - 02 June 2009 at 12:31am
The following 5 member(s) liked the above post:
urcutex
,
ayushi.piya
,
shabs_89
,
Fairyfaria
,
swtbaby
,
Dear
Guest
, Being an unregistered member you are missing out on participating in the lively discussions happening on the topic "
Pavitra Rishta (Gallery) - NO COMMENTS Rd pg 70! (Page 3)
" in
Pavitra Rishta
forum. In addition you lose out on the fun interactions with fellow members and other member exclusive features that India-Forums has to offer. Join India's most popular discussion portal on Indian Entertainment. It's FREE and registration is effortless so
JOIN NOW
!
Gur.N.cool
IF-Sizzlerz
Joined: 04 August 2005
Posts: 18900
Posted:

02 June 2009 at 9:27am

| IP Logged




The following 3 member(s) liked the above post:

9991

,

Fairyfaria

,

swtbaby

,
Monu-SunNaa
IF-Sizzlerz
Bidaai Banner Contest Winner

Joined: 08 April 2006
Posts: 23600
Posted:

02 June 2009 at 1:06pm

| IP Logged
The following 1 member(s) liked the above post:
swtbaby
,
Jessuu
IF-Sizzlerz
Joined: 22 December 2006
Posts: 13222
Monu-SunNaa
IF-Sizzlerz
Bidaai Banner Contest Winner

Joined: 08 April 2006
Posts: 23600
Posted:

02 June 2009 at 7:51pm

| IP Logged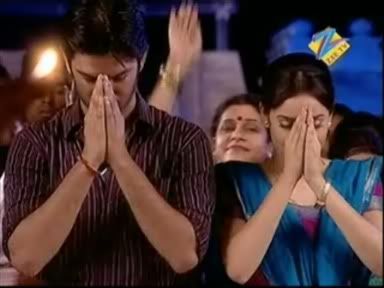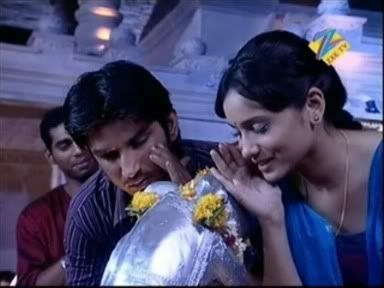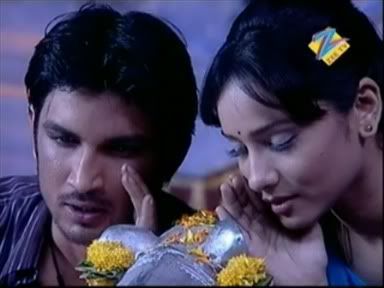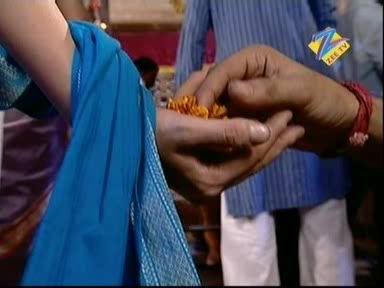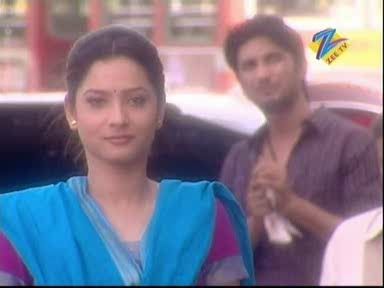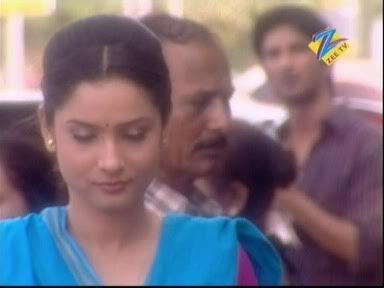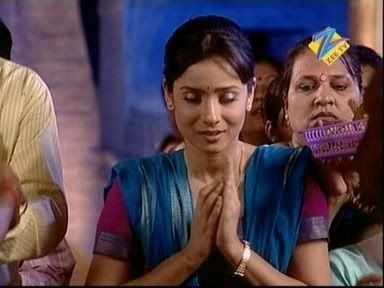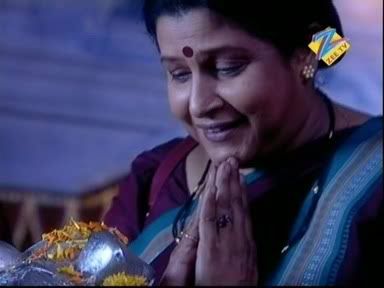 The following 9 member(s) liked the above post:
Koyel
,
msindpndnt
,
ayushi.piya
,
9991
,
devashree_h
,
Fairyfaria
,
swtbaby
,
sensodyne
,
-Preeti-
,
Pyaar-Ki-Chahat
Goldie
Joined: 25 January 2009
Posts: 2157
Posted:

02 June 2009 at 9:12pm

| IP Logged
The following 7 member(s) liked the above post:
9991
,
shabs_89
,
Fairyfaria
,
sensodyne
,
swtbaby
,
-Preeti-
,
Gur.N.cool
,
-Mink-
IF-Sizzlerz
SRJMB, DID2 Banner Contest Winner

Joined: 15 October 2005
Posts: 19101
Posted:

02 June 2009 at 9:33pm

| IP Logged

http://photogallery.indiatimes.com/articleshow/4420191.cms

Edited by MiNaKsHiii - 02 June 2009 at 10:00pm
Pyaar-Ki-Chahat
Goldie
Joined: 25 January 2009
Posts: 2157
Posted:

02 June 2009 at 11:26pm

| IP Logged
The following 7 member(s) liked the above post:
msindpndnt
,
9991
,
natashaa46
,
shabs_89
,
swtbaby
,
-Preeti-
,
iloveyouafridi
,
Post Reply
New Post
Go to top
Related Topics
Forum Quick Jump
Pavitra Rishta Topic Index
Please login to check your Last 10 Topics posted