woah dear
its really awesome one
so cute
plz continue it soon
& thanks for the pm
"I always knew that love would come find me someday,
But never did I know that it would be you who was headed my way,
You caught me off guard and took me by surprise,
But you simply captivated me, the same way you do when I look into your eyes.
Sometimes I wonder how I feel about you,
Scared of these feelings because it's still new,
I catch myself thinking of the best way to share,
Hoping you'll return back.
Every moment we spent together,
Has touched our lives, our souls forever,
The things that we shared and learned,
A part of me will always be you & a part of you will always be me.

No matter what happens ,that much is certain,
Our souls are one until life closes the curtain.
I will love your forever for worse or for better
I love you! I love you more than I ever thought I could
Be with me always and be loved like you should." For KASH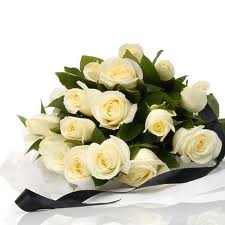 With Luv: ~
Nidha


Edited by nidha1983 - 06 June 2009 at 1:55am