"Sending you a JUMBO-SIZED
Congratulations!
On new Thread!"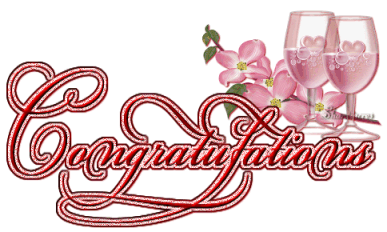 "To the one that in my life came
And in my heart so special she became.
Tomorrow things will not be the same
And life will stop being a game
For there is a future you have to aim,
A shining star you have to claim,
And a destiny to make with no one to blame,
With head always up and never feel any shame...
I'm so proud of you, much more then I can acclaim
From all my soul I wish you joy, success and fame."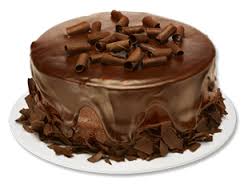 With Luv: ~
Nidha


Edited by nidha1983 - 29 May 2009 at 1:10am