Hey guys!!! today (21/05/09) is the birthday of a very special member!!!...she is sweet, cute, adorable and a dear friend...she is none other than Farheen!!!...
Happy Birthday Faru!!!!....I hope you have a great day and a great year ahead full of all the success and happiness in the world....may god bless you with all that you have ever desired and may all your dreams come true...may you get more than you have wished because you an angel like you deserves the best in this world...hope you have a fab time sweetheart!!!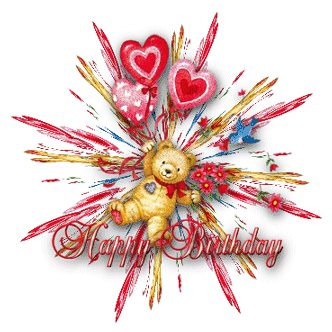 I have known you for the past many years now and seriously i have not met such a sweet person before...i have always told you that you are a very special friend for me...you have so much respect 4 everyone and you are extremely kind...all i want to say is never change because we all love you the way you are...and seriously i am lucky to have a friend like you whom i can trust and share anything with...thanks for every little and big thing you have done for me..i've really lost count!!!!...but all i can say you are one of the most sweetest people i have known till date and i hope our friendship lasts forever....love you loadz!!!!mwah!!!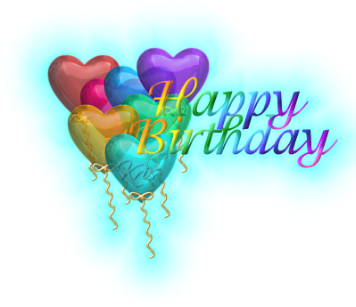 Yeh raha tumhare liye birthday cake..
And some gifts...
Once again wish you a very happy birthday jaan...hope you have a fab day and many more beautiful years to come...may god bless you always!!!...i am not good at all this topic making and you know i am not so creative tho kuch galath hogaya tho maaf kardena...hehe luv u loadz mwah xxx