thnk u ol fo lykin d siggiez!!
Originally posted by Shades-Of-Grey
Originally posted by shivzi

tym fo an updt....hope u ol lyk it!!!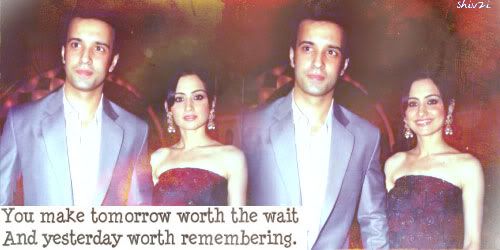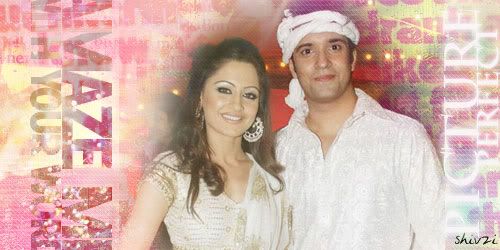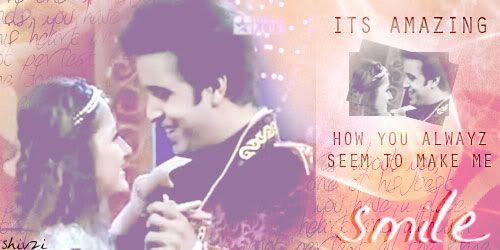 I am running out of words to describe Shivzi!!! Speechless! These are gorgeous and so well made! I love all of these. The icon is gorgeous and the Aamir-Sanjeeda siggies are so beautiful! The writings are so sweet. Tumse Milke is so sweet, I can never get bored of that dance, they showed the innocense in love so beautifully in it. The second siggy is cute and you used two of the best solo pictures of them. The third one, I love the background with the texts and the first one is amazing. I am using A.S.A.P. I wanted to mention, that I really found the Happy Birthday siggy by Orin with all your favourite stars in one, really very cute. I didn't know you love Salman Khan, Madhuri and Pulkit Samrat. The rest I knew! Because we have some mutual favorites, Aamir-Sanjeeda, SRK, Kads, Madhuri, Shahid :-)
thnx....glad u lykd d siggyz.....n thnx fo usin.....
n yup......orin's birdae siggyz r awesum...she'z d best......yup...i've startd luvin sallu.....i lyk madhuri.....n kya??? u didnt kno dat i luv pullu?? arrey he'z my future pati parameshwar matlab husband!!


Edited by shivzi - 04 January 2010 at 11:14am