~*~Welcome ShaDi-ans To Our Seconde Contest~*~
I'd like to invite you all the ShaDi fans to our Caption Contest!
All you have to do is write a caption for the following picture: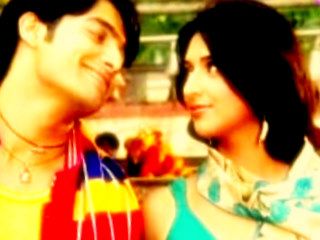 Here Are Some Rules:
Caption should not exceed 40 words
You are allowed to use movie dialogues/quotes or invente by urself
Each member can send in 1 entry
Last day for sending in your entries: 22th may 2009
Please PM your entries to: ..maru..
The winner will be crowned "ShaDi's BIGGEST fan" and will be awarded with a siggy
*Everyone can participate! Enjoy!
and a speciale thanks to shala-deepz aka shala for all the helps
(inspired by mimi)
--- Maru ---