GUYS THIS IS D CC WARMING PUJA
PLZZ DON'T TAKE IT AS A JOKE
SINCE WE ALL KNW LAST TYME DERE WERE MANY PROBZ WID THIS CC
I AS A MEMBER OF THIS CC,WUD LIKE TO PERFORM THIS PUJA
TOKEEP PEACE N HAPPINESS IN THIS CC
NO OFFENCE TO ANYBODY,I HOPE NOONE'S RELIGIUS SENTIMENTS R HURT,I BELIVE IN GOD,NOT ONLY GANPATI BUT ALL D GODS!!!!!!
U CAN IN UR OWN WAY PRAY TO UR OWN GOD N ASK FOR HIS BLESSINGS ON THIS CC
I BELIVE ALL GODS R D SAME,I HOPE U PPL UNDERSTD
HERE IS THIS PUJA
DO TAKE D PRASAD N THEN GO!!!!!
Ganpati aarti
http://www.youtube.com/watch?v=NCyKAbz56gc
PRASAD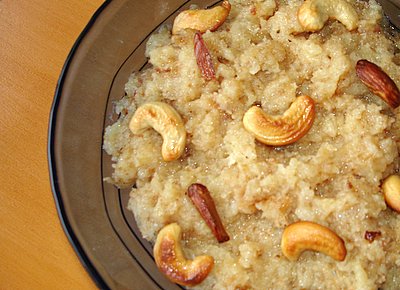 THANK U FOR VISITING
LOVE
SAYLI