Originally posted by meli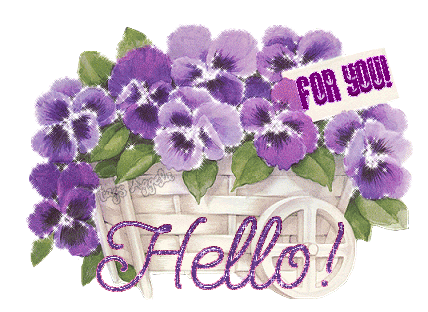 Uzhagengum ulla anaithu IF tamil neyargallukkum

emathu anbartha kaalai/ maalai vanakkangal!
The sky cries in joy.... happiness blooms in the hearts of the lovable IFians... as we hear a song being sung....
"maNamagaLE marumagaLE vaa vaa
un valadhu kaalai eduththu vaiththu vaa vaa
kuNamirukkum kula magaLE vaa vaa
thamizh kOvil vaasal thiRanthu vaiththOm vaa vaa"
Yes yet another wedding bell goes off at our Tamil IF Section!
But the bride is busy stairing at the phone and singing:
"Hello Hello.. anbu Raaja...
phon(e)ukkengum intha Roja...
L ov(e)yil love... tell me athu how...
Puriyaathathu love... L boardithu now
Tholai pesiyil kaadhalai vaazhavaikkalaam
pesu kannanee hoi"
Yammadhi
....yaarithu...ippadhi blush aavurathu?


She became an "IFian" during the early part of 2007

Though not a fan of Tamil Serials.... she is a wonderful FF
writer...Pala Kaadhal
Kaapiyungalai emmakku parusalithavar

She got promoted to the VB position during September, 2008....
along with the Emotional member title

Once upon a time... SRK thaan ivanga moonchu, paechu, watchu...
but ippo keetta... who is SRK vaam
ithu unmai thaan SRk addiction is gone

A kind hearted, dedicated, sweet, loving, hard working and
most of all a great friend and a sister
....

...... is none other than .....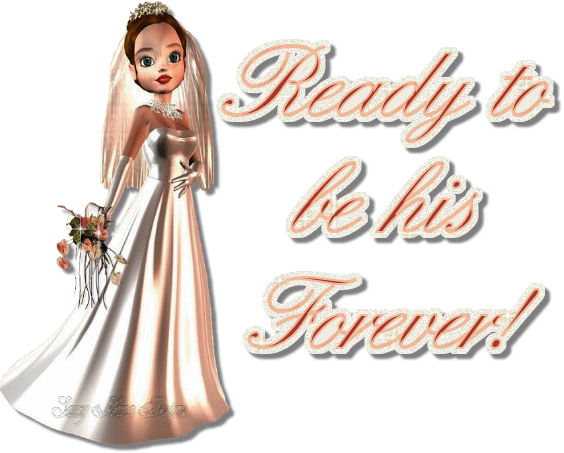 Our Darling........ and Our Sweetheart.....
Vanthitaarilla namma Nalz Maams (NM) ... Nalzai thaedi....

Party time......... Start the music........ action.......!!!!!

Maamz naanga ennga kannayee onga kitta oppadaikirom... athilla aanantha kanneerai thaan eppavum paakanum....
Nallu manjal kungumathoda neenga needoodhi vaazhanum thaayee...
pam pam pam para pam pam
pam pam pam para pam pam



Vaaraayen thozhi vaaraayoo
manappanthal kaana vaaraayoo (2)
Manameedai thannil manamee kaanum
thirunaalai kaana vaaraayoo
Vaaraayen thozhi vaaraayoo
manappanthal kaana vaaraayoo (2)
Manakkolam konda sisteree.... puthu maa kolam podhu mayilee
kunakolam konda kaniyee..num kulam vaazha paadu kuyilee
sirikaatha vaayum sirkikkaathoo....
thirunaali kandu magizhathoo... (2)
Vaaraayen thozhi vaaraayoo
manappanthal kaana vaaraayoo (2)





Vinaayaga perumaan arul purivaaraga!!!


May All Good Things Be Yours

Your happiness begins
With your wonderful wedding day.
You'll share everything together;
Through it all, your love will stay.
Congratulations to you,
As you begin your happy life.
May all good things be yours,
As new husband and new wife.
By Joanna Fuchs

Marriage Glow

Your wedding day is just the start
Of a lifetime full of love and fun.
It just begins as you take your vows,
When the two of you are joined as one;
We wish for you sweet happiness;
Through the years, may your love grow,
To warm you both from day to day,
In your marriage's satisfying glow.
By Joanna Fuchs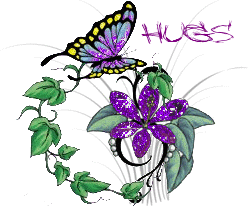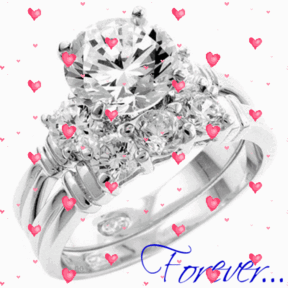 Nalz
,
You're an awesome friend and a sister..... thank you for being there for us when we needed a shoulder
. You are truely great daa
! The moment we were waiting for has finally arrived
.... yay! Congradulations daaa
...... wishing you and maamz a lifetime of everlasting love and happiness!!!!!!
with luv,

Melz and Aish
P.S. a life long stock of





from

& (Minnie and Pucca) to da
Nalz....