CONGRATS KPS!!!!!!!
Yaayyy we almost made it to 150 pages in our first CC.
Keep it up NUTS
Please continue drooling, fainting, clapping, blowing flying kisses, screaming at
The sexiest hip hopper in town .....KSG!!!!
Here at CC# 2
http://www.india-forums.com/forum_posts.asp?TID=1176388&PID=21649029&#21649029

Karan Protection Squad

Story:
After Shradha Acknowledged the KPS.. we have become quite the hit
Thanks Shradha!!!
Now presenting Your Very Own KPS!!!


Go KSG Go...Rock that dance floor..Lets bring that trophy home!!!
Share here your madness, undying love and support for KSG with fellow KPSians...whether you're going gaga over Dr. Armaan, whistling and blowing flying kisses at the television for KSG's Jhalak performance or pretty much having a heart attack after looking at this Greek God
From DMG to Jhalak to Bollywood........its KSG heaven right here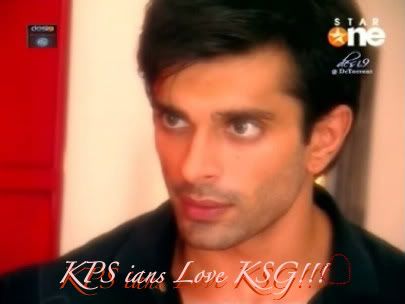 Our First Lady!!
Our Darling Shradha, who KSG calls 'HQ' or 'Jaana' with love
Aaaaaaawwwww
Thankyou Shradha for being KSG's greatest supporter
and such a sweetheart to all his completely passionate and crazy fans.
We love you for everything you do! Bless!!
Tujh Mein Rab Dikhta Hai..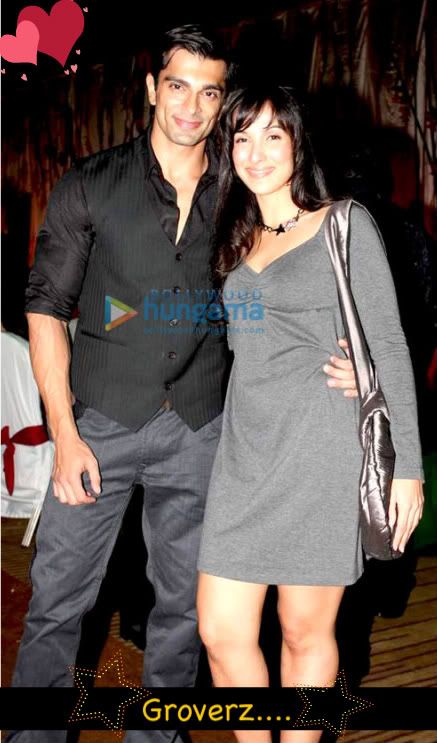 KPS Leader:

The KPS leader title goes to Ram Kapoor aka Rambo aka KSG's darling Fatty
who holds the copyrights to protect KSG eternally...
sorry Shradha, you're too thin for that job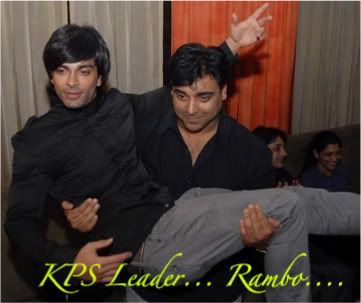 You're my love....
(credit: @rani1224patel:Youtube)
Our Motto
To encourage KSG all the time against all negativity
.
We defend him in a fun way at IF
and
refrain from engaging in unnecessary bashing and arguments
because that only spoils the situation and brings a bad name to KSG fans
and we want Karan and Shraddha to be proud of us their fans!
Our Anthem
karan jahan kps wahan sang sang yun chale tere jaise tera aasma
jo bashing ki dhoop nikli KPS teri protection ban jaye gey
jo tum hoye akele KPS tumara saaya ban jaye gey :)
jo haters aye KPS une bhagaye gey
tum aa gaye ho tau jeena aya hai
addiction ka tumne yeh jal bhechaya hai
koya khud ko ya sub kuch paya hai
From KPS to Karan
(Composed by @gia0005)
Terms and Conditions for New Members:
Only one..........
if you suffer from a virulent strain of Karania/Armaania
,
then this is the place to be.
Please be aware that this is now an "INVITE ONLY" CC
Membership fee:


KPS India.......Vote for KSG jab tak ungliyon mein headache naa ho jaye
KPS international.......Phone your relatives in India to vote for KSG jab tak gale mein headache naa ho jaye
And finally at the risk of sounding cliched
......here's a shout out on behalf of the entire KPS
WE LOVE YOU KSG!!!!!!
Welcome and Enjoy!!!!!
Lots of love to all KPSians,
RAINA
(Scroll below for regular KPS Alerts, Rules and Squad list)


Edited by Raina_luvDMG - 08 May 2009 at 11:28pm