Hey everyone
We have see so many styles, moods and types of Mayank....so I decided to compile all my fav ones and ask you all which one is your fav...?
So here are all the types of Mayank that I could find...
WARNING : Image Heavy Post!!
EDITED on 24 Oct 2009
MAYANK pe marte marte kat jaaye raste...zindagi yoon hi chalti rahee....
khushi mile ya gham...badlenge na hum...MJHT chahe badalta rahe...
Song by Falak and Me...
Hey Guys...
I was going through old posts and found this post of mine...and since we're barely getting to see Mayank these days...i thought why not repost this one..! I've added some more types of Mayank too..LOL And updated a few ones from before..! hehe
soo any more Mayank suggestions guys..? That i should add..?? hehe
Nidhi
Kitabi Kida Mayank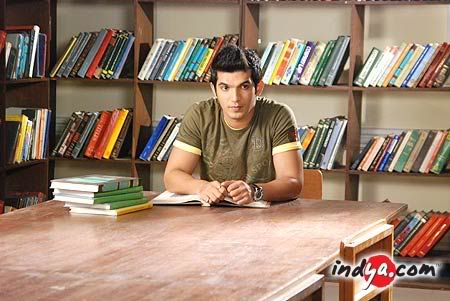 Btw, did you guys see which book he's actually reading!!
Cool Dude Mayank
Maa Da Ladla Mayank...!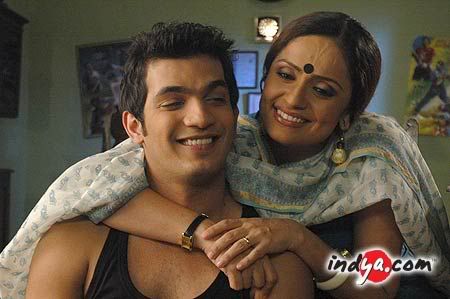 Nerdy Mayank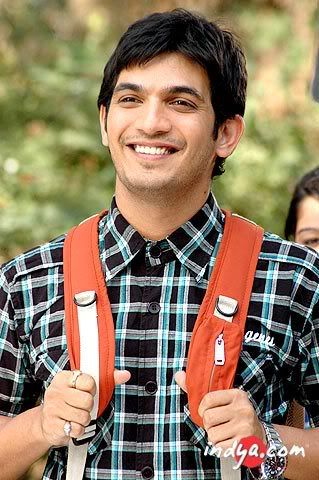 Talli Mayank
Party Mayank
Angry Young Man Mayank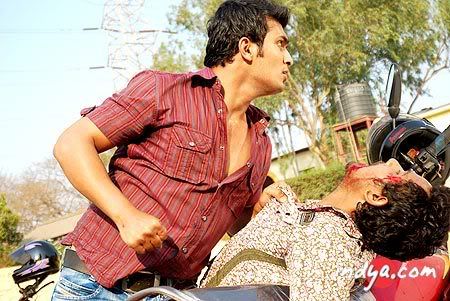 Mischevious Mayank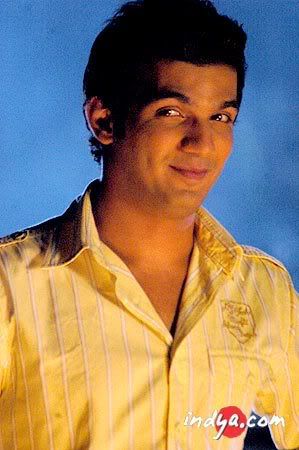 Teasing Mayank
Sad Mayank
Romantic Mayank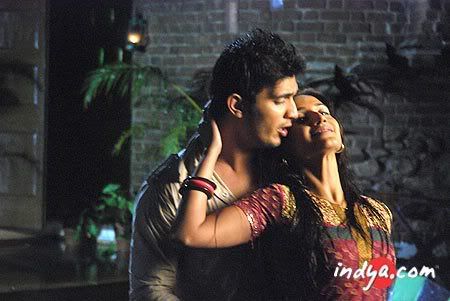 Smitten Mayank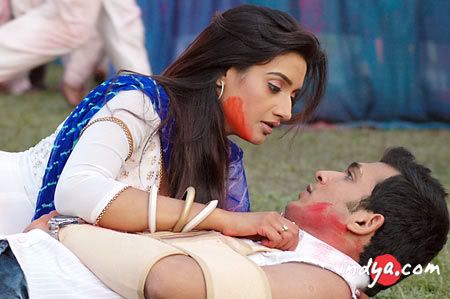 Ahem....how did this pic get here....
Traditional Clothes Mayank
Mayank in his Trademark T-Shirt over T-Shirt Style Wih his Bag
Mayank in Buttoned Shirts
Mayank Wet in Buttoned Shirts....hehe...
Mayank in his Vests....Black, White, Green....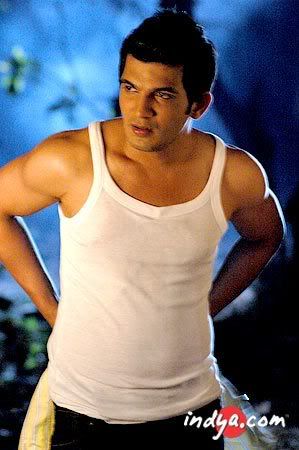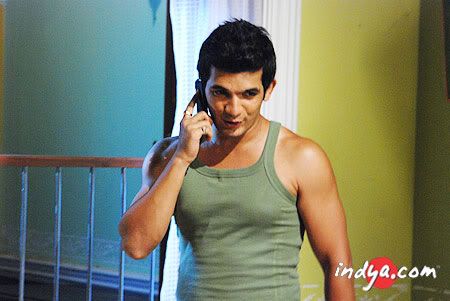 Hmm....shirtless Mayank...
Wet Mayank
Oh...wet and shirtless Mayank...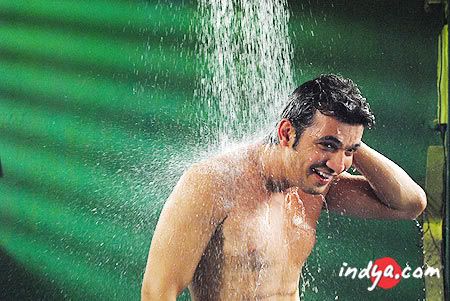 Mayank as Raj
Mayank as Varun
Mayank as Samrat
Mayank as Babloo
Lawyer Mayank
Detective Mayank
Mayank in Denial
Mayank in Love
Mayank in 2016
Mayank - The Perfect Boyfriend...(lol)
Mayank - The Best Friend
Gunjan/Uday Ke Jijaji Mayank...LOL - Sorry couldn't help adding this one.!! hehe
Do suggest a few of your types of mayanks too..! hehe
And also, which one is your fav type of Mayank...???


Edited by hgrhr - 24 October 2009 at 8:19am