Happy Birthday to sweetest Kid on earth! May God Bless you always, Oh gosh I am crying now... My sweet baccha, u mean sooo much too me....
God Bless you and May you live until youre 120!
Some gifts: I know they aren't compared to next friday's gifts but..
A Big fat gift for you:
Another one: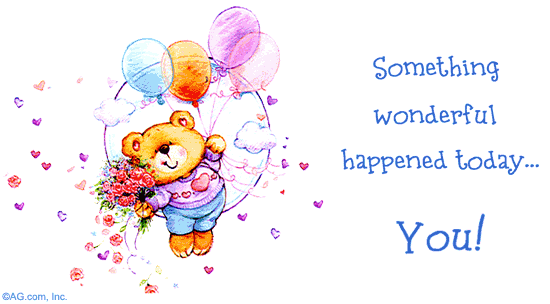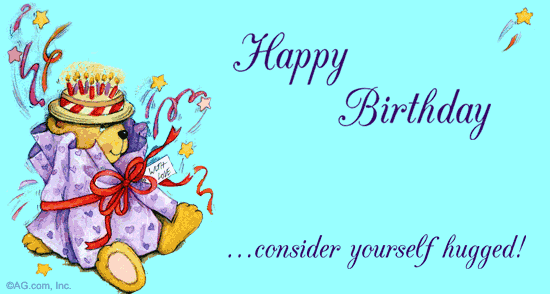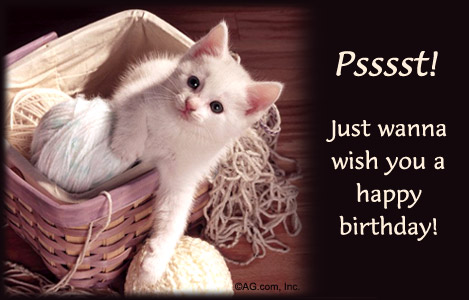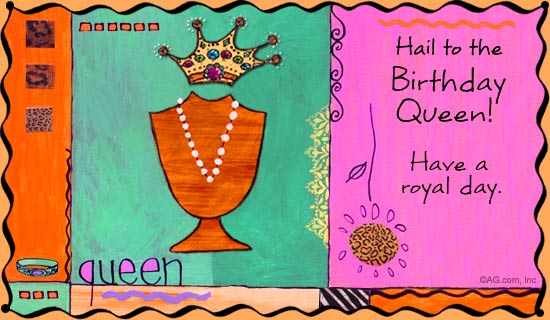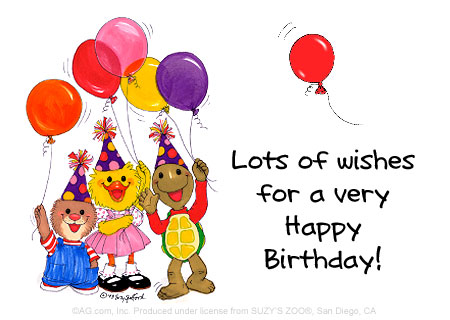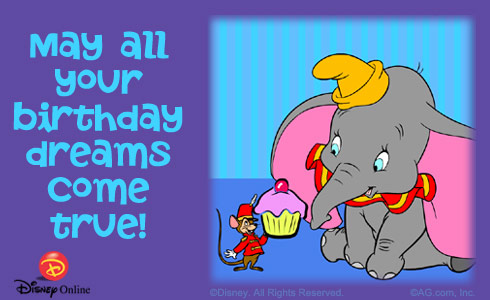 A poem for My Komi...
Your day is set aside just for you
You're more rare than a diamond or a ruby
Your importance in my life is overwheleming
Although we have never met, I celebrate your birthday in huge way
I close my eyes and wish for your happiness
Happy Birthday