********************************************************
~~~~~~~~~~~~~~~~~~~~~~~~~~~~~~~~~~~~~~~~~~
********************************
~~~~~~~~~~~~~~~~~~~~
*******************
~~~~~~~~~~~~~~~~~~~~~~~~~~~~~~~~~~~~~~~~~~~~~~~~~~
**********************************************************
~~~~~~~~~~~~~~~~~~~~~~~~~~~~~~~~~~~~~~~~~~~
************************************************
~~~~~~~~~~~~~~~
***************
~~~~~~
****
The msot awaiting moment of teh party!
Our special guest of the moment Please welcome the heartthrob of every girl who is killing everyone with his januable smile.
And his other half none other than Sanaya Irani
And the other hearthrob of this forum who has a killer dude smile and has made loads of girls ghayal
And his other half none otehr than Rati Pandey
Here is teh whole gang
Now a very improtant announcemnet!
Listen listen everyone!
Now after all the drinks and chats plzzz pay attention and lets cut the cake.
Cut the cake and offers it to all teh special guest and later everyoen have it!
Cmon get on eat teh cake and surely while admiring da special guest!
I knw as u are luking at ur hearthrobs might hav sum chillies while admiring them
Now after hot hot chilli sum water
Hi girls !
How are you?
Enjoying it!
Hope soo or I will be very sad coz I am wasting ur time then
Anyways might be hungry isn't it!
Dinner time!
Get seated!
Ready for sum delicious dinner(Pure Vegetarian)
Starters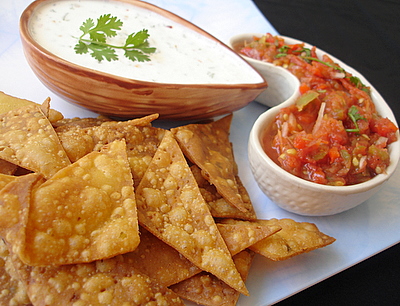 Mohit JUmps to have this
Haiyee i GUESS u guys are full
sum diet coke
Now u need sum exercise get on the dance floor and rock on with ur partners!
And MoNaya and arti are together so girls bak off and choose sum other partners!
1st romantic songs
Khuda jaane
Chand chupa
ROck on wid rap songs
Mar janni
Love mera hit hiit!
The dj is right there!
Wanna make any request and messages to anyone pm me wid wat song u wnat to dedicte them!
I hope all of u enjoyed the whole party!
Now time to leave!
A huge big tight hug!
I ma gonna miss u guys sooo much
Tomorrow my flight and will be leaving so good bye everyone!
Miss ya guys lyk hell!
Luv ya all!
ash