Originally posted by Gracella



I know it's been ages since we had a MOTW


So, here we go again!!!

With immense pleasure I announce our next Bakra...oops
..


He is a very dedicated member of chit chat forum!

One of the most active members around these days!
Recently he became Mr. Valentine 2009 and he is a big fan of Kareena Kapoor and now Freida Pinto as well!
Any guesses.....???


Okay one more clue...

Why have i written Let's Play the 'Thambu-raa'.....??


I'm sure You must have guessed the person I'm talking about'
I mean i gave out all clues
Yes, you are right!!

He is our very own:
Thambu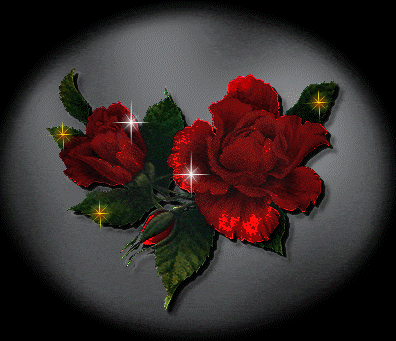 Congratulations Thameen!


Welcome to the hot seat and hope you will enjoy the grilling!!!


Here u can put this rocking MOTW siggy, made by the very talented Gurprit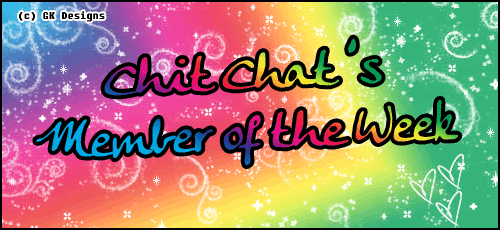 ---------------------------------------------------


Okay Thameen,
Here are a few questions to get you started...




1) What is the raaz behind choosing your ID?


2) How did you find out about India-Forums?

3) Your favorite sections on IF?

4) One thing that you like about this section and one thing that you don't?

5) Your hobbies?


6) Your best friend on IF?

7) The worst rumor you've ever heard about yourself?


8) The one person At IF you really admire?


9) One person from IF, you really miss these days ?

10)The last movie you watched?



Well, A lot more coming your way, Thameen!
Now its cooking time.

But before that...
Here is a Rule for all Members who are planning to Grill Thambu:

Only a set of maximum 10 questions per time okay..?
Otherwise our MOTW will get scared of answering too much questions..

---------------------------------------------------
Regards,
Chit Chat Dev team
OMG!!!!!!
what a surprise ....... kya main aadmi se BAKRA bangaya
lol..
yaar gracy .....
tum ne mujhe phasa diya motw bana ke...... lol..meri azaadi cheenli yaar
now I have been a bit committed to you and all.... gracy dear you have already shooted me with your bullets
I mean questions yaar.....
okie jee jab ukli mein sar de diya hai tho mussal ke maar se kya darna
tho jee bhar ke satalo yaar
shoot kardo blast kardo...bhoooommmm...... anyway
thankzz for the attractive thread sweetheart ...... Luv you