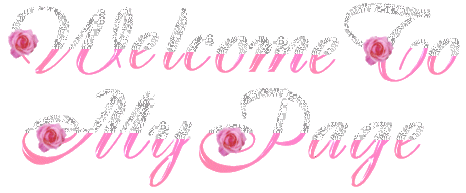 Need a tip for daily beauty problems and fashion dilemmas???????????????????????????????????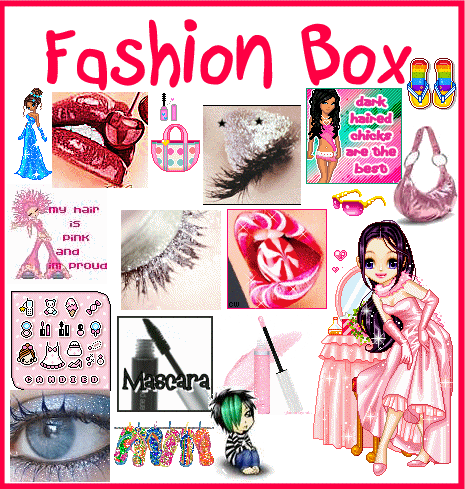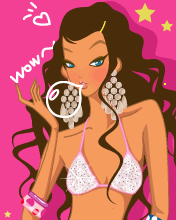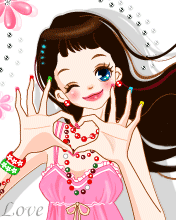 Well.......its your lucky day!
Welcome to////////
















as operated by: Miley_hp.
Here the following necessities are provided:
/ Remedies for beauty problems
/ Easy solutions for everyday problems like pimples and freckles and hair fall.
/ What to apply and what not to apply for your face.
/ Methods for easy to make face masks and other creams and gels.
The following fashion tips are readily available:
/ Trend-setters of today.
/ What's in and what's not.
/ What to buy the next time you go shopping.
/ Brand and quality details along with necessary infos.
So if you have a hard time finding yourself the perfect dress....

or the perfect lipstick colour....

or the perfect bag along with accessory....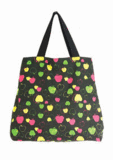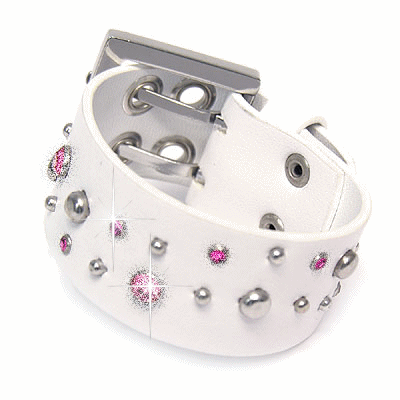 Just hop in to my clinic and I'll solve your problem in a sec.........