i listed this as a spolier, cause this is pretty much confirming leytons gonna have a wedding not that i had
any doubts but yeah still in case.
I was on the OTH blog, and i saw someone write a post.
here is the post below
Posted on March 18th, 2009 by Amy
hilarie was very pregnant in her dress but looked gorgeous. i watched them shoot the ceremony and her walking down the isle.:) credit: abby
Picture of Chad
Cast filming today:
Jackson
Hilarie
Chad
Antwon & Rivercourt crew
James
Joy
Sophia
Cassandra (Sophia's character from the movie)
Lisa (Millicent)
Lauren?(Jamie's teacher)
Kate
Stephen
Austin
it was hard to see the scene, it was blocked off very well and they wouldn't let you get very close at all
Yeah Paul wasn't there, none of the Adults were actually, and Mark wasn't either
credit: ehme19@othforums
but here is a picture of chad.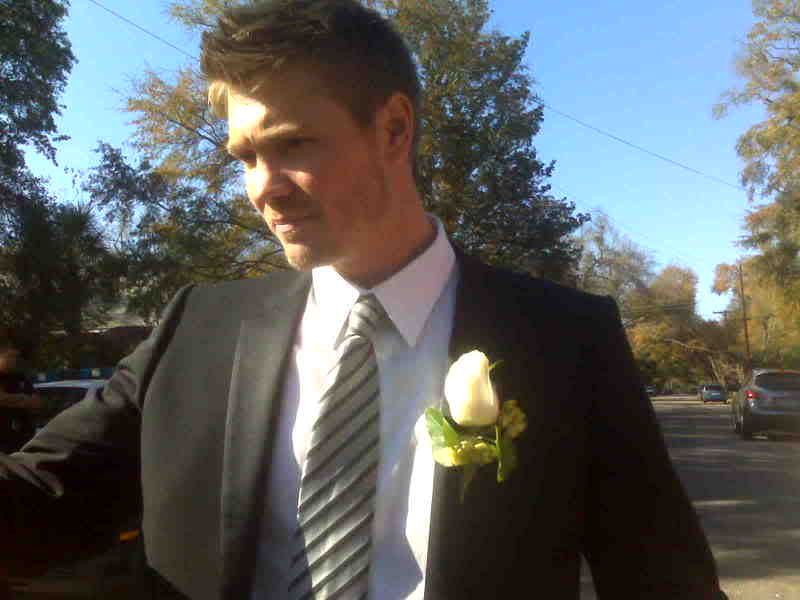 and here is the link.