Hi Buddies
Its time to announce the winner of our Valetines quote contest...!!!
First of all we want to thank all the participants
Here goes our round of applause for them
Well...its time to declare the winner of the contest


its......
darum....darum.....darum...

Congrats Netra...!
Here is the winning entry by Netra
As we grow older together,
As we continue to change with age,
There is one thing that will never change. . .
I will always keep falling in love with you.....!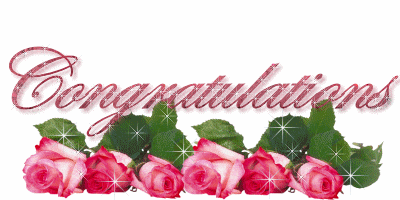 IF Tamil Development Team