"God gave a gift to the world when you were born'
a person who loves, who cares,
who sees a person's need and fills it,
who encourages and lifts people up,
who spends energy on others
rather than herself,
someone who touches each life she enters,
and makes a difference in the world,
because ripples of kindness flow outward
as each person you have touched, touches others.
Your birthday deserves to be a national holiday,
because you are a special treasure
for all that you've done.
May the love you have shown to others
return to you, multiplied.
I wish you the happiest of birthdays,
and many, many more,
so that others have time to appreciate you
as much as I do."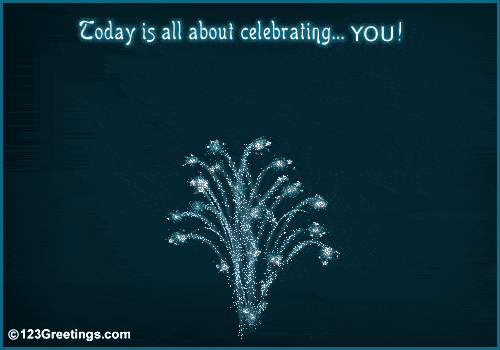 HAPPY BIRTHDAY ONCE AGAIN!
THANKS FOR BEING A PART OF MY LIFE AND PLEASE, CONTINUE TO DO SO!
Hey my jaanu hiten...
Many many happy returns of the day..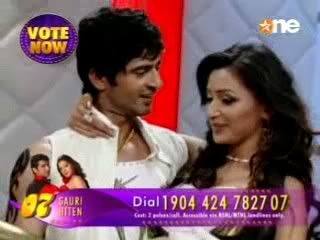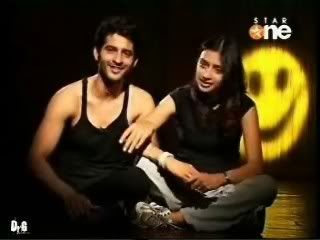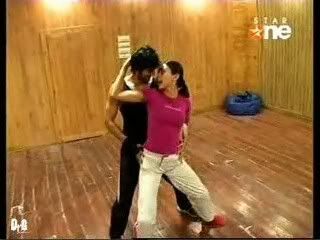 HAPPY BIRTHDAY!
Just want to tell that i simply love and adore you...Ur the heart actor in the television nd we all just love you!
I love everything abt u..ur acting, smile, eyes, physique, body nd especially ur chemsitry with gauri.
Some flowers for you...
Happy Birthday hiten
I wish u all the happiness in ur life may u prosper in health n wealth both!!
I just wanna say that i love u alot i hope u always remains happy n successful!!
Wish u all the best for u are life .I m sure u will win in televition
And yeah one more thing u r the best!!
Love u!!
Keep Rocking!!
Happy Birthday Again!!
You die hard fan,
shakila.
May ur All dreams Come true
Godd Bless u ......................................
Lots of Love...........Angel......shakila