Hello buddies
February has long been known as a month of romance
and we have the Valentines day around the corner so we're having a Love quote contest to celebrate it
It's a very simple contest'Think of something very creative and make up a love quote, it can be in English or Tanglish. It should be max 4 lines.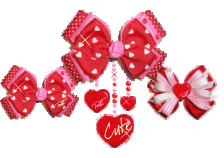 Exp: There is only one happiness in life,
to love and be loved.

You know you are in love
when you see the world in her eyes,
and her eyes everywhere in the world.
The deadline is February 22nd and the entry PM should be send to the ID "meli"
So what are you waiting for buddies'show your creative. All the best!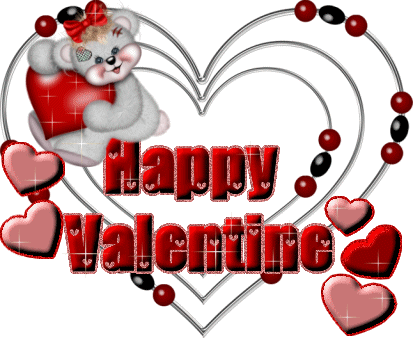 IF Tamil Development team


Edited by meli - 14 February 2009 at 11:52am