Hi! Hello! Vannakkam!
&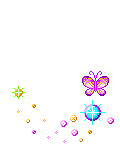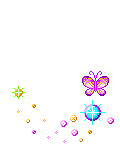 To
Jeopardy on IF Tamil Section
The aim of the game is to first of all get to know each other on IF and secondly to have fun by answering questions based on general knowledge.
Let us kick start the game with an intro Round!
A clue will be posted about an IF Tamil member and you will have to guess who it is.
For example:
If the clue is "She is the channel moderator of IF Tamil Section."
Your answer would be "Who is Atinamma?"
Since this is the Intro Round, everyone can participate and PM (to Jeopardytamil) their answers before the next clue is posted.
The Intro Round will be followed by an actual Jeopardy game with the interested participants.
What are you all waiting for' come on in and join us!!!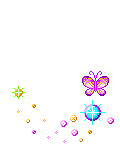 *** Rules ***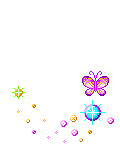 There are no eliminations! Hurray!!!
Yes... the game will run on a POINT system!
Whoever guesses the correct asnwer will get 5 points!
The top 5 scorers will enter the Semi Final, from which three will move on to the Grand Finale!
All asnwers must be PMed to Jeopardytamil
The answer along with a description of the member will be posted on the last day
!
Enjoy!!!!!!!!!


Edited by aisha_muka1984 - 26 May 2009 at 6:15pm