Posted:

25 January 2009 at 3:39pm

| IP Logged

Welcome Friends

Wish you all happy Republic day.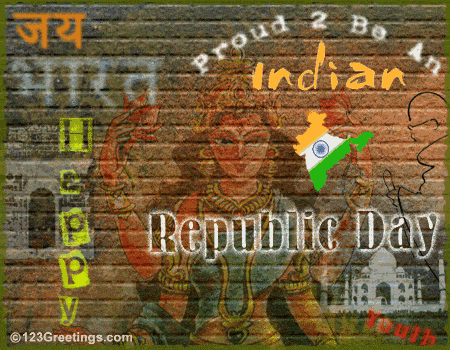 Together we stay united in this testing times and be with those who are hurt in recent attack to break our unity and functionality. Let the world know that we will always be unbreakable by celebrating this day and remembering those shahids who made this celerations possible.
Jai Hind


Edited by ramas - 25 January 2009 at 4:20pm