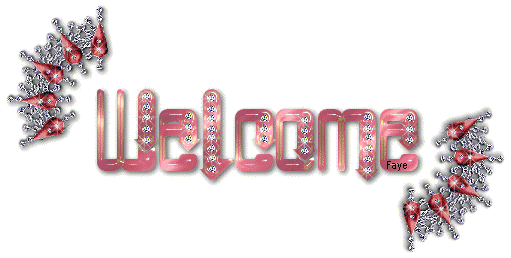 Hello everyone
I am Fatima! And I will be one of your host for the MOTW. (the other is Erum/ emerald-jule)
Our 1st Kalakar of the week is someone...
1. Who has wonderfully organized this group!
2. It is a he and not she. (yay!
a guy among 100s of girls. Lucky you!)
Didn't that just make it obvious?
it is none other than Imran!

ibrahim94
You are our 1st ever Kalakar of the week.
Here is your present. Hope you like it.

For the bad part we will get drive you crazy with questions!

Here is some to get started!
Name:
Age:
Fav color:
Fav movie:
Fav actor/ess
How I got started on IF:
Fav section on IF:
Fav character of KMH:
What do you like the most about KMH forum:
Any message to the rest of the members?
Hope you have fun!
LET THE GRILLING START
for our first
kalakar of the week.

Love
Fatima & Erum
(perfangel5655 & Emerald_jule)


Edited by Perfangel5655 - 24 January 2009 at 2:53pm