Hi guyss
Welcome to an other ROTM...
This time I am coming up with a easy and very loving recipe.. I love to make it at home, and my brothers are always after me and want me to make it to themm..
Any ideaasss what it is??...
Well its: Pancake with ICe
Its a very easy made dessert, and it taste soo good..
Now to the recipe,,
Pancake With Ice
For the Batter to Pancake:
125g Wheat flour
1 tablespoon Sugar
teaspoon salt
3dl Milk
2 Egg
30g butter
For the filling of the Pancakes:
Vanilla ice or the ice u prefer
And i u want u can use jam, fruit etc..
Batter: Mix flour and milk to thickener.
beat the eggs and salt and sugar in the mix.
Heat the butter on the pan and mix it into the batter.
Now time to make them. bake the pancakes on smooth heat.
fill the pan out with the batter and make as many pancakes u can out of the batter.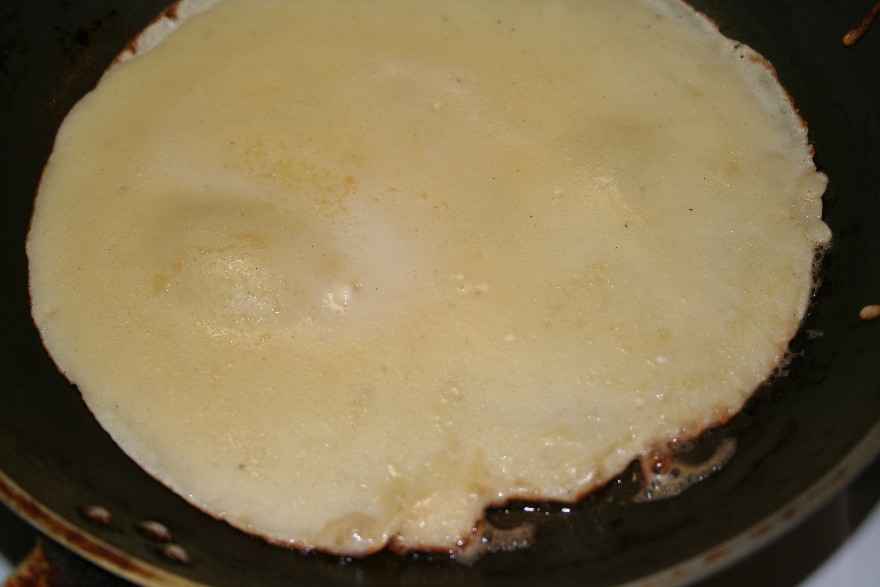 remember to bake both sides of the pancake, and bake until the batter is stiff and the borders are brown.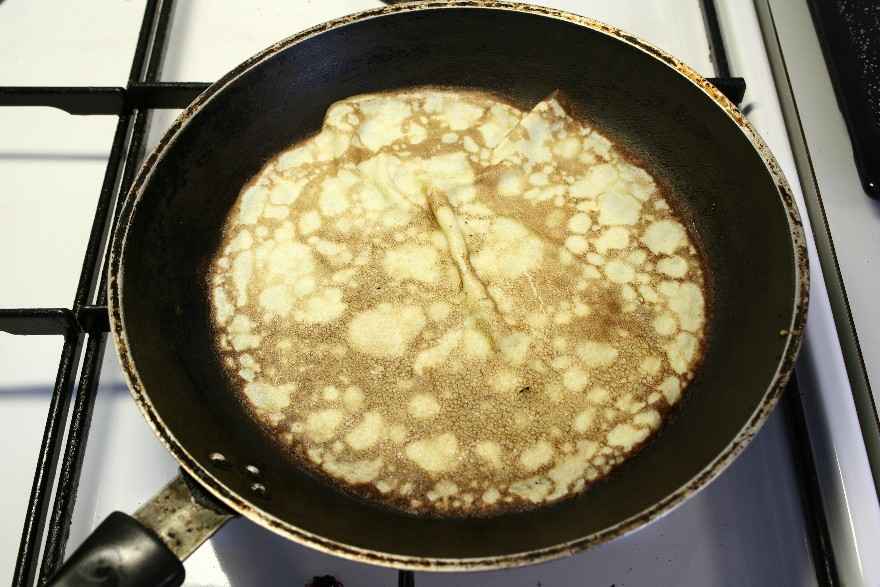 like this on both sides means done..
When all pancakes done. u can start cutting the ice into some small pieces and eat with the pancake.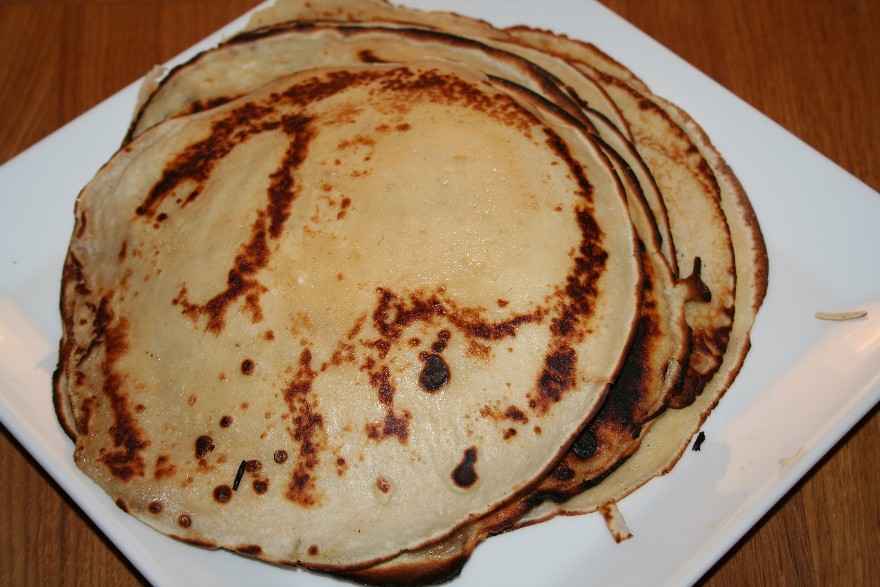 Some tip.:
Take a plate, put ur pancake on it, take a piec of ice, add it into the middle of the pancake, then wrap the pancake, like this..
Enjoy ur Dessert..
Nadz