The perfectionist known for making his every film special and worth watching for his amazing acting skills and unique plot!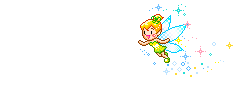 A little bit about him..
He was born March 14th 1965, and appeared in his forst movie 'Yaadon Ki Baarat' in 1973. He was a child artist at that time, and his proffesional career started with the movie 'Holi' in 1984. He's acted in numerous movies after that, and among other awards, he's won the best debut award for the movie 'Qayamat Se Qayamat Tak'!
He's also tried his hands as a director and producer! And the result has been PERFECT! Everyone remembers crying their eyes out watching the story of Ishaan in 'Taare Zameen Par'..
Did you know he's also done some playback singing for some of his movies? Among them is the well known song 'Ati Kya Khandala?' from 'Gulam'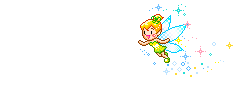 Rules!
- No offending/bashing of Aamir Khan. If you don't like him as an actor, stay out!
- Try not to quote several times
- Try not to spam alot..
- HAVE FUN! :D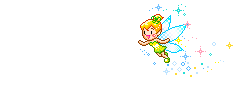 To join, fill out this so that we get to know you a bit!
- Name:
- Nickname:
- Age:
- Location:
- Favourite Aamir Khan movie/scene/dialouge: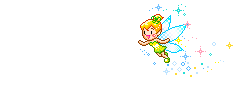 The fanatics!
- Deep [~Deep~]
- Leena/Lin/Leeno [Leenasmg]
- Natalie/Natz [luv_huda]
- Preeti [CINDRELLA]
- Hira [friends_rock]
- Yosh [Yosh]
- Mariam/Madhu [Pr3ciiOuz]
- Ridhima/Ridz [babii.girl]
- Chhavi [kashish 1322]
- Tanya [teenb12]
- Sonia [SuhaniSonia]
- Siddi [imran.siddi]
- Anu [snariesmar]
- Fatima [Aquarius15]
- Zarwa [Zarwulicious]
- raju786 [Raju]
- Human_torch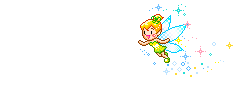 For important links/creations, check next post :)


Edited by ~Deep~ - 10 March 2010 at 6:52am