Hi Di!
Hope this day dawned bright and sunny for u....
Wishing u a very very Happy Birthday...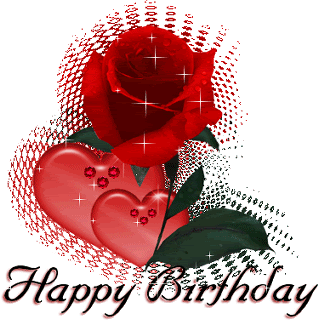 Since this is ur special Day, here's wishing u
U r someone who's there for all, kind and caring, helping everyone, tolerant and sweet....
Actually...
Hope u get all that u wish for ever in ur life, be happy always....
Remember Life is like this Butterfly...colorful and cheerfull...no matter how many troubles u have, remember u've always got friends, who will stand beside u and also those who look up to u...so always be happy and continue to spread the warmth as u r doing now...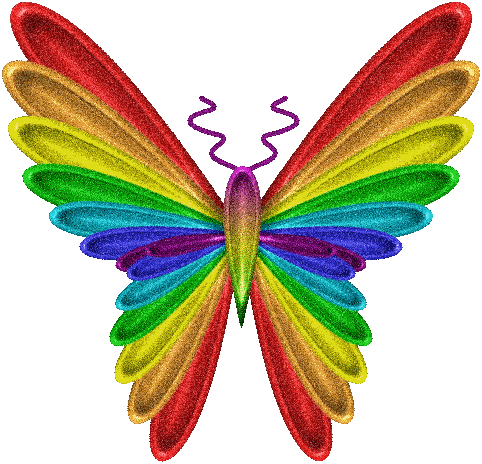 when i was opening the 64th Fc, i simply ran thru the previous FC's and saw that u had opened the 4th FC, omg hum donon ke beech 60 FC's ka faasla lol but i gr8ly admire u being here for so long and that too with all the busy busy schedule of ur life and always making it a point to be here....for everyone
U know what....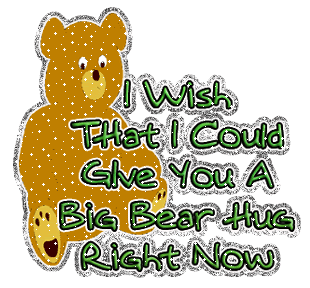 But u r too far away right now lolz so here is this cute little beary sending u my wishes...
We never would've met if it wasn't for Raj-Naina and our love for the show, so here they are, our sweet couple wishing u a very happy birthday too...



(i made it in a hurry, hope u like it
)

In short...

Have a splendid Birthday Di...
Luv,
Sofi...