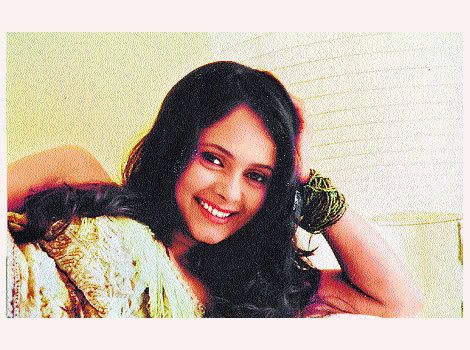 The actress even bagged an award for the best supporting actress recently. "When I was offered the role it was a strange feeling as I felt like my career had come a full circle. My role lasted only 15 episodes, but I guess it made a strong impact and when I got the award amidst tough competition my joy knew no bounds," she says.
Sadiya always wanted to be a psychotherapist like her mother and she was not sure about acting till Banegi Apni Baat happened to her. After the show wrapped up she took a break to complete her studies. "Studies were important to me and acting was my passion. To me, acting is also psychological because you play different roles with varied shades. I didn't become a psychotherapist, but I do practise it at home for my friends as I've learnt from my mother about it a lot," she says.
The actress believes, "TV shows are getting better now with many of the shows somewhat closer to reality. When TV had started we had shows like Malgudi days, Humlog which had great stories. Then the saas-bahu era started which had very fictional storylines. Now, I guess that phase is slowly winding up and we are coming up with more realistic scripts."
Sadiya has been learning Kathak for sometime now and has had many stage performances. "For me Kathak is like meditation," she says. Ask her about her personal life and she says, "I'm still single
in the city. All my friends now tell me to get out of Mumbai and look out for some guys. I guess I'll have to heed their advice," she laughs.