WELCOME AmSinians!

Welcome to the FC! Thank you soo much for visiting, hope you like it. This FC is entirely dedicated to Aamir and Asin, together and even as individuals. This FC started out as a FC for Ghajini, but I decided to add the other options in too.
Here we can discuss about Ghajini, AmSin, or one of them. I don't mind what you discuss.(As long as it is approriate.)

RULES:
1. Only I am allowed to create the next thread.
2. Please make this a "friendly" fanclub, which means NO BASHING!

VIDEOS:

MEMBERS:
(Make sure you pm me if you want to join)
teenb12(Tanya)
kashish 1322(Chhavi)
*Cutiepie*(Amruta)
Pink_Rosa(Sonu)
tenphen509(Tezin)
ramsha247(Ramsha)
snowflake0555(Krishna)
touchthesky(Amrita)
ksdbstjodi(Riddhima)
seemahujufan(Ruhi)
friends_rock(Hira)
I-luv-Mayank
nitica_82
maria_srk(Maria)
preksha490(Preksha)
Pr3cii0uz(Marium)
akaur(Atma)
sanjana.888(Sanjana)
Anchal-13(Anchal)
jess.amit_3(Jessi)
Bollywood_mad(Chandni)
~Deep~(Deep)
shockalot(Shazia)
visalover(Shamila)
xMarauderx(Harshu)
groovygal14(Ashwariya)
yam_dmg(Yamini)
twideep(Twinkle)
tasha.rox(Tasha)
Zarwa(Zarwa)
sharadz4me(Siddi)
CREATIONS:
Credit-*Cutiepie*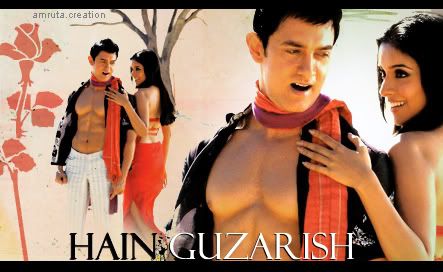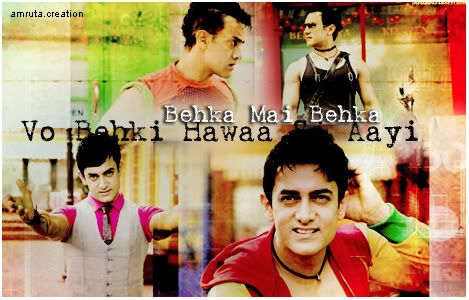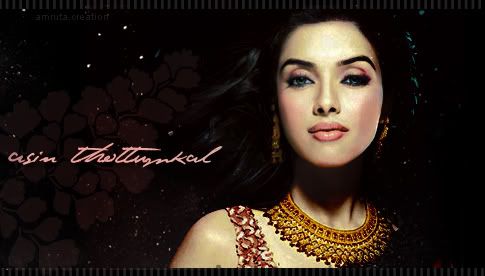 Credit-Kaira
Credit-Fiona
Credit-Amna
Credit-Fary
Credit-Ash
Credit-Tezin
Credit-Krishna
Credit-~Deep~
As you can see this is still being edited..any ideas or suggestions..pm them to me..i am open to all!!


Edited by teenb12 - 18 February 2009 at 2:52pm