Notice This ?


After the first round of notices to shows feauting children about the child labour issue, more shows and channels are coming under the scanner of the Maharashtra Labour Commissioner.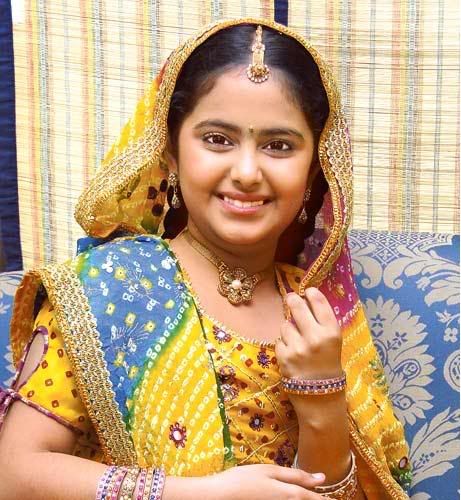 Besides the notices, the channels could face criminal action if they have not fulfilled the conditions for employing child artistes.
It has been widely reported that the Maharashtra state government is sending notices to producers of shows featuring children.
The NGOs had been following up with the film and television industry on the issue for several years, but they were not getting any response. The film industry insisted it was not child labour, but a platform for children to showcase their talent. Finally, with the state government issuing notices, the NGOs have had the last laugh.
The latest is that the labour department will wait for seven days from the date of issuing the notices and if they don't receive a satisfactory reply by then, the state is set to swing in action.
"We are sending more notices to channels that were not covered earlier. No channel or television programme producer had intimated the labour ministry about the employment of child labour, though it is mandatory under the Child Labour (Protection) Act, 1986. They could face criminal action under this act, as also the Juvenile Justice Act," sources said.
The action could extend to parents of the child artists if channels shirk their legal responsibility. "Under the law, both the employer and those who encourage child labour could be prosecuted. If the channels tell us the parents willingly sent their kids for the programmes, we will issue notices to them as well," sources added.
"The law requires that children should not work more than six months and that their education is not affected. The channels must show us what they are doing about this," said labour minister Nawab Malik.


Edited by Shubh_Aastha - 20 December 2008 at 1:20pm