Hussain Kuwajerwala, one of the most popular star is better known as Kumkum's hubby Sumit. He is not only an actor but also an excellent anchor (Khullja Sim Sim, Shabash India, Nach Baliye 3, Indian Idol 3 & 4). A combination of talent and versatility, Hussain is very popular with the female section of TV Viewers. Mumbai Mirror has acknowledged Hussain Kuwajerwala as the Most popular TV star. He ranks 35 in the top 100 Handsome Men. He started his career with modelling when he was in college. But his good looks landed him a small role in 'Ashirwad' (Zee Tv) followed by 'Kanyadaan' (Sony TV). He has acted in various hit television series such as Kyunki saas bhi kabhi bahu thi, Kangan, Sarhadain, kaniyadaan, Krisshna Arjun and Kumkum. Hussain is also an excellent dancer and stage performer, which he proved after winning a celebrity dance show (Nach Baliye 2) along with his wife Tina and also being the first runner up of another celebrity dance show (Yeh Hai Jalwa). And he recently has been called as a fitness idol because today he is in the top form with the chiseled six-pack and an active life. He married his long time girlfriend Tina, a fashion designer on the 21st of December 2005.
Date of Birth : October 12, 1977
Mother's Name : Sakina Kuwajerwala
Married To : Tina Darira
Married on : December 21, 2005
Education : BSc
School : Naderia High School, mumbai
College : Jai Hind College, Mumbai
Serials : Aashirwad, Kumkum, Kyunki Saas Bhi Kabhi Bahu Thi, Kangan, Sarhadain, Kanyadaan, Krishna Arjun.
Reality shows associated : Nach Baliye 2 (Winner), Shabaash India (Host), Indian Idol 3&4 (Host), Yeh Hai Jalwa (1st Runner Up)
Shows Hosted : Kisme Kitna Hai Dum, Kuch Kar Dikhana Hai, Khullja Sim Sim, Kaalakars, Shabaash India, Indian Idol 3&4, Nach Baliye 3.
Favorite hobby: bike riding when he was young and working on his laptop etc.
Siblings: 1 bro Qaeed n 1 sis Nafisa
Biggest Critic and his Biggest Supporter: His mother


Now comes Hussain's cute cute pics from old days to the new ones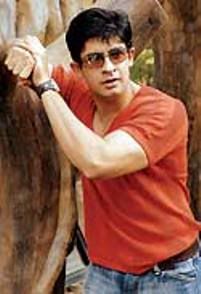 Hussain in Kyunki Saans Bhi Kabhi Bahu Thi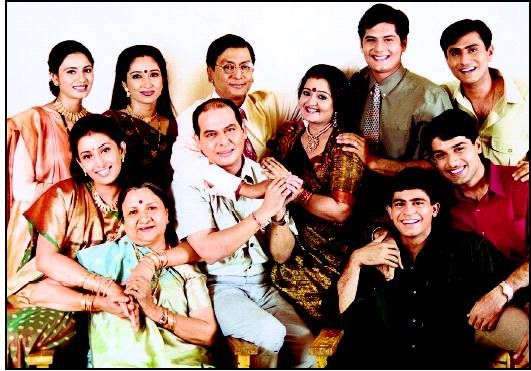 Hussain in Perk Add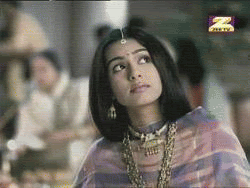 Hussain in Kumkum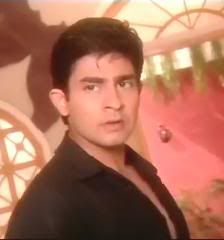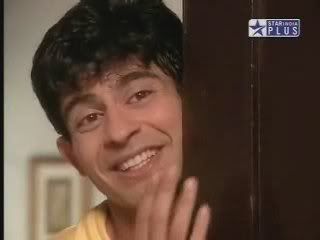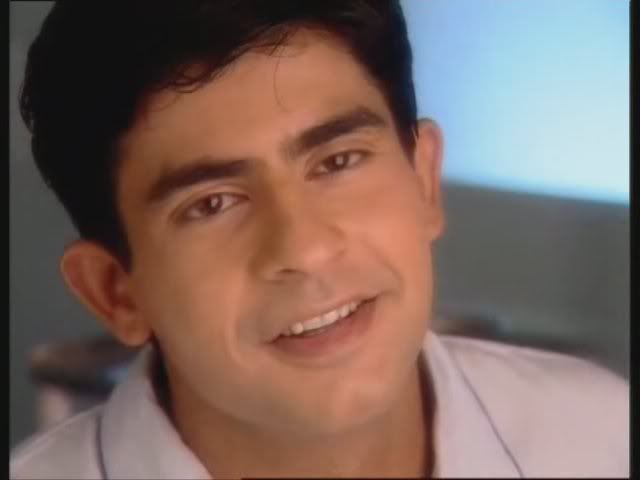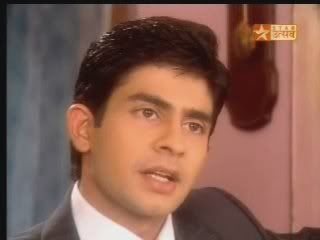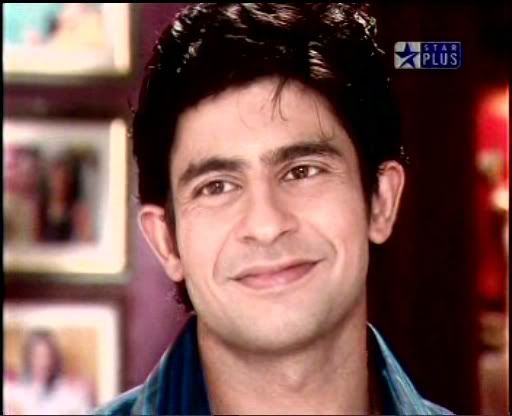 Hussain - Tina Wedding




Hussain in Nach Baliye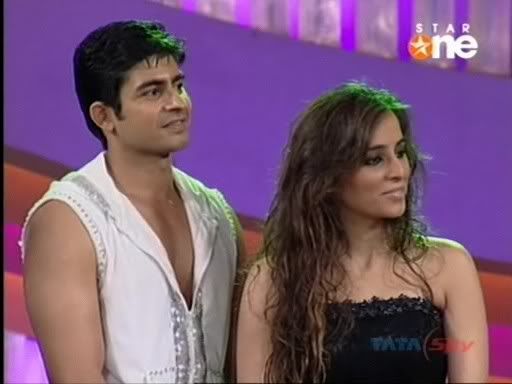 Hussain in Indian Idol 3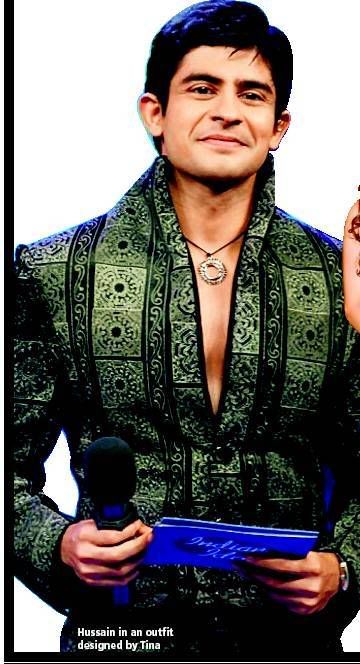 And now comes Hussain in his new look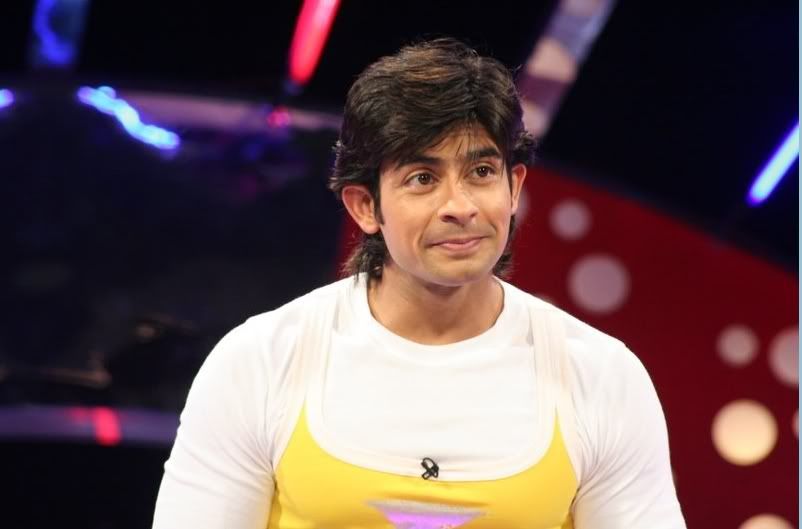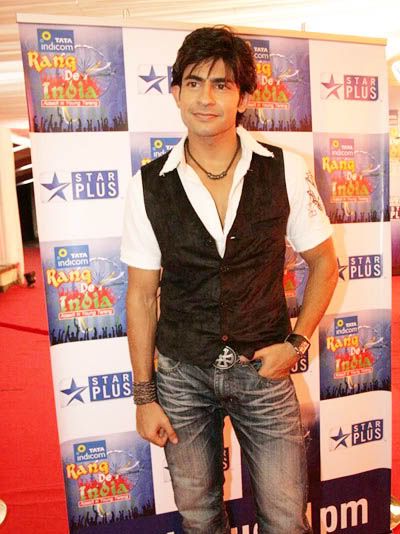 Hussain in Kumkum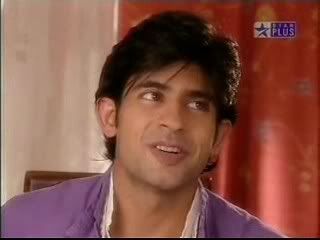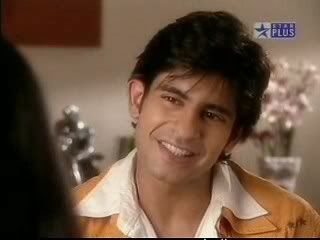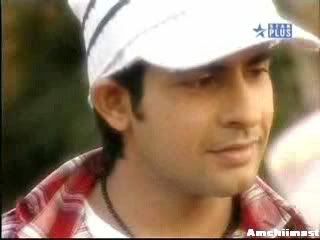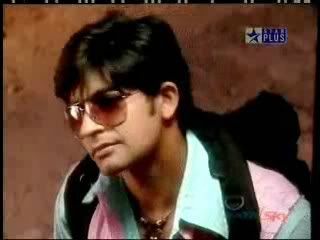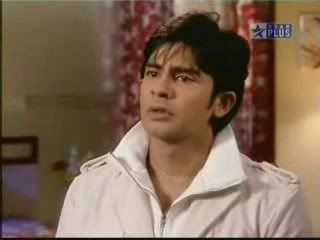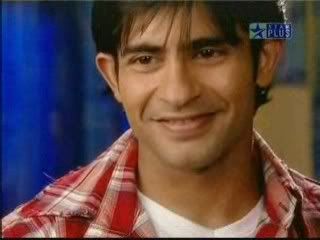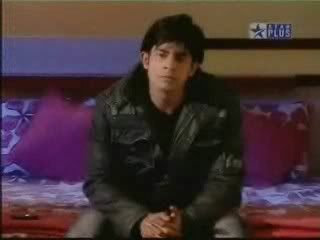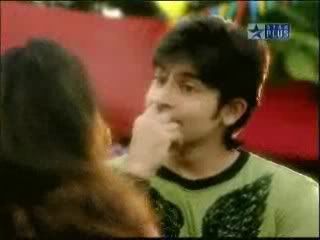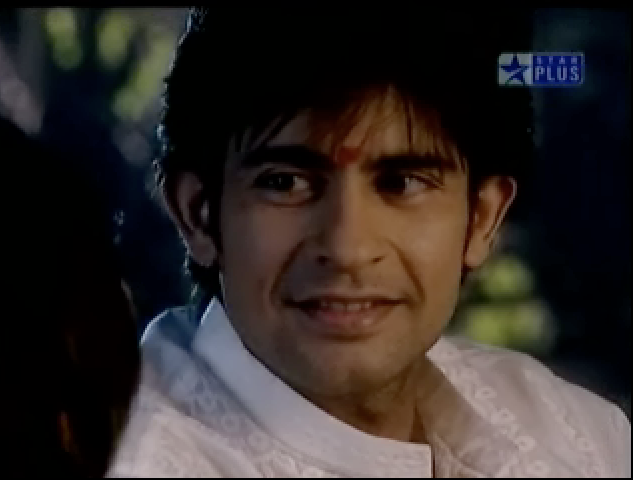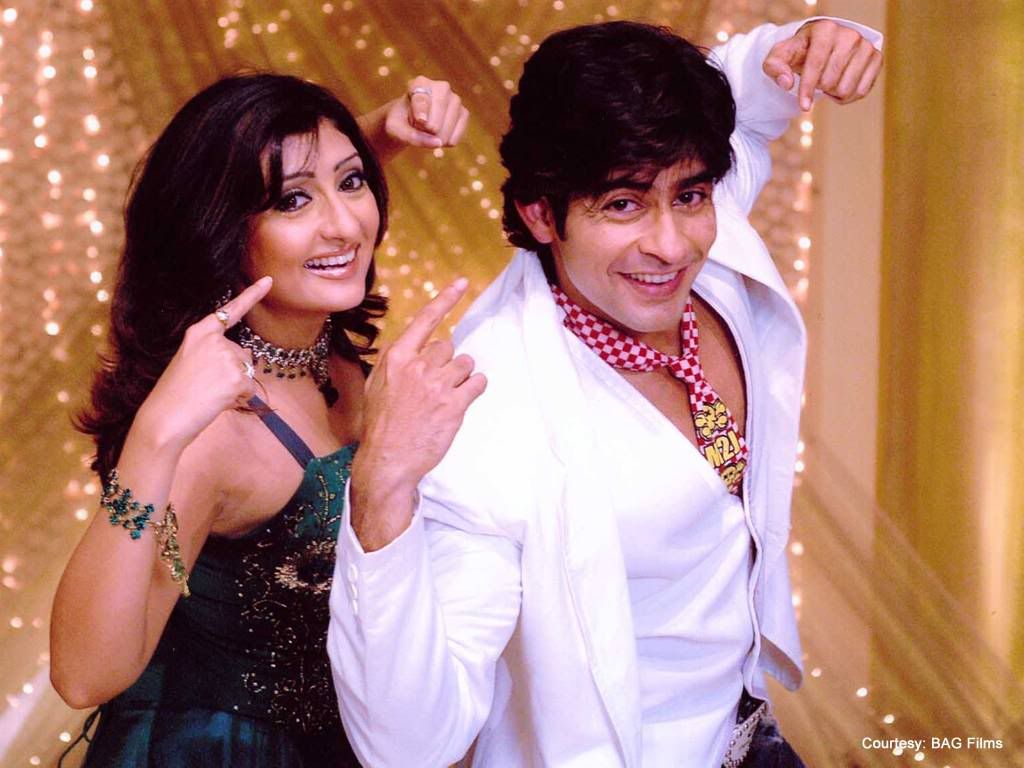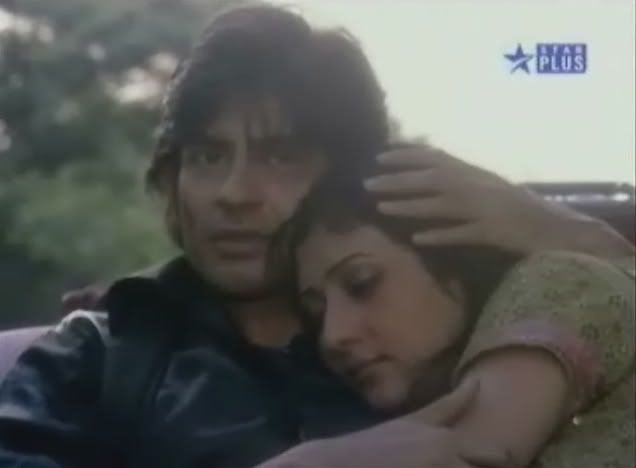 Hussain in different shows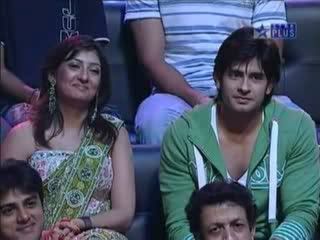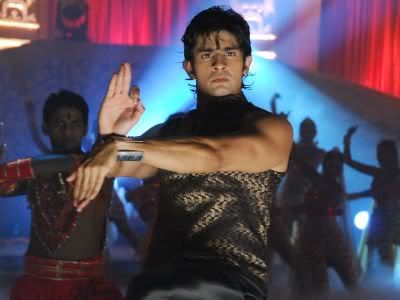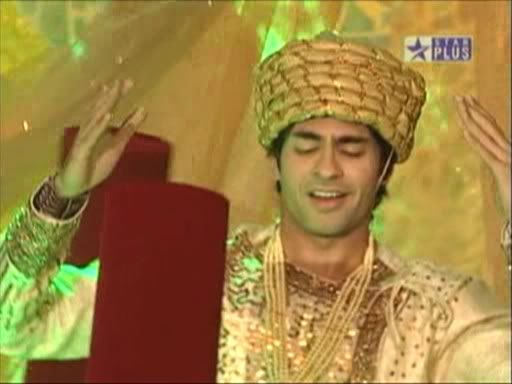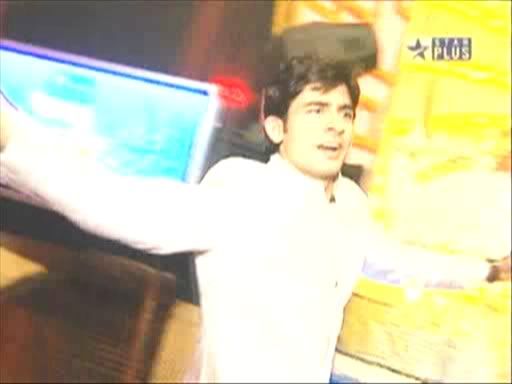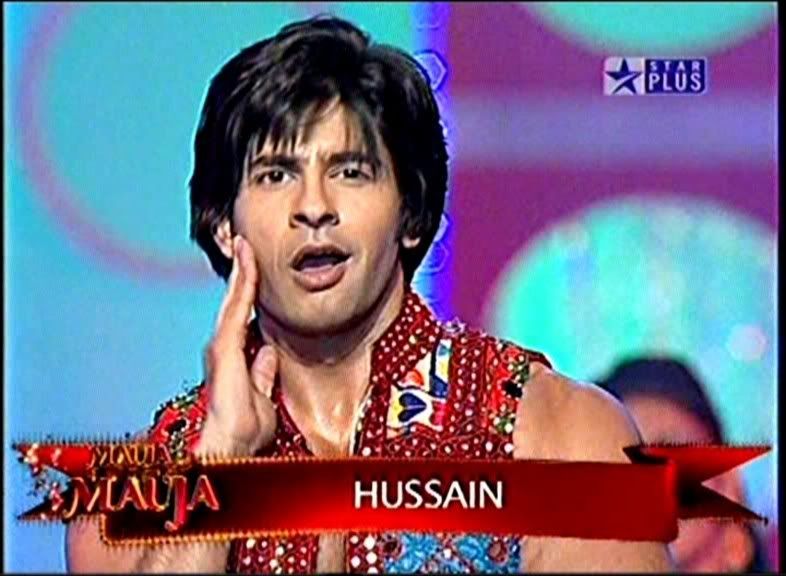 Hussain in Indian Idol 4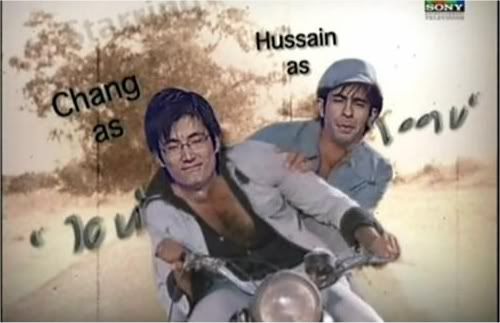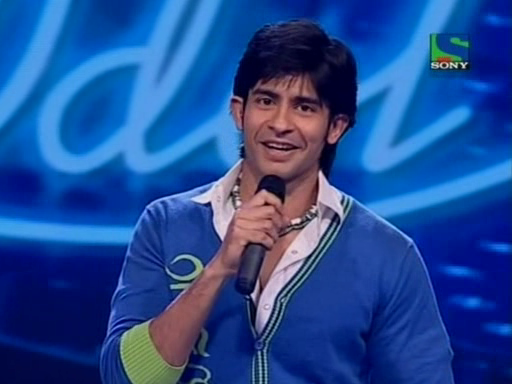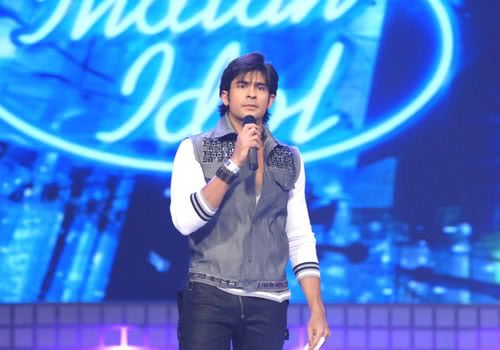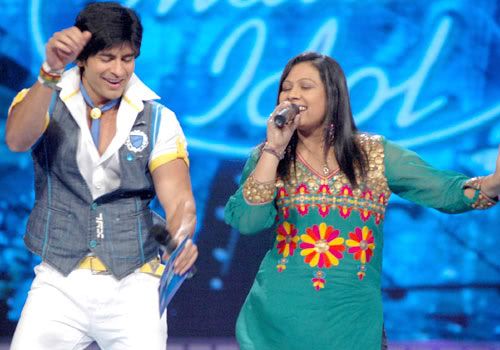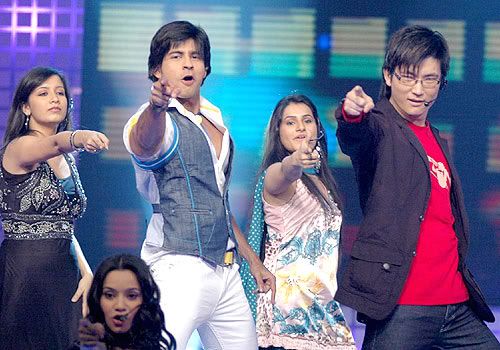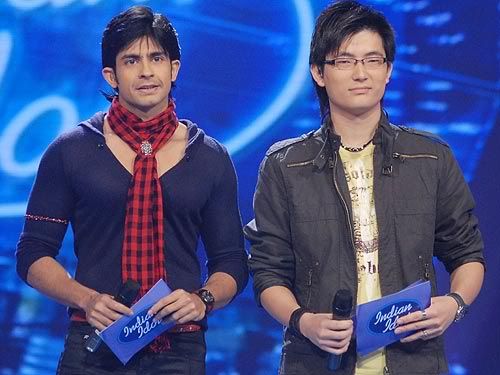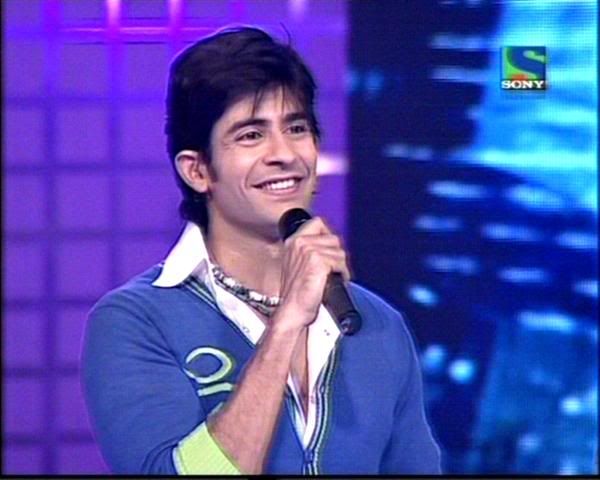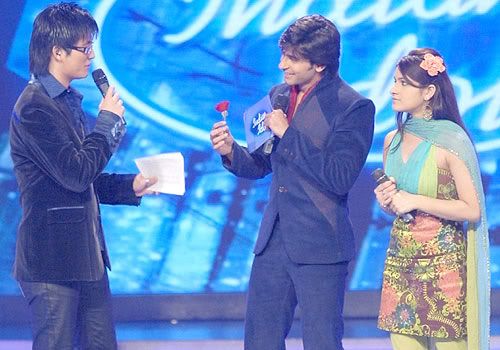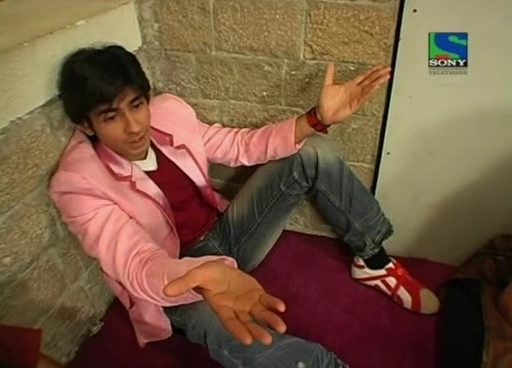 Hussain as Hussain Hatela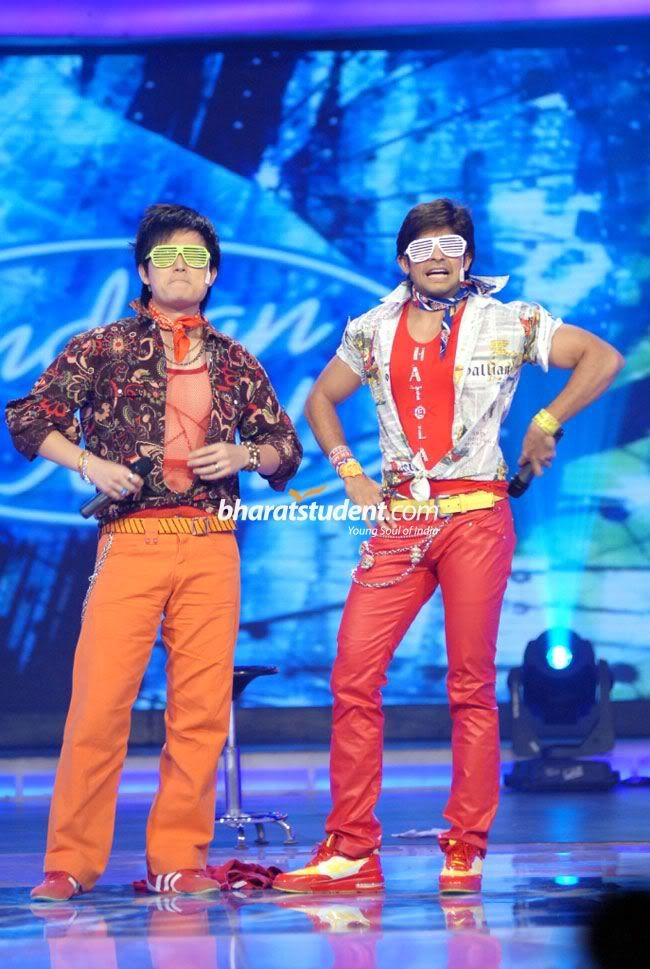 And now comes the hottest pic of Hussain, after seeing this you will surely skip a heart beat..
SO READY??




Me definitely fainted




























Fan Club 1
http://www.india-forums.com/forum_posts.asp?TID=261390


Fan Club 2
http://www.india-forums.com/forum_posts.asp?TID=857986


Fan Club 3
http://www.india-forums.com/forum_posts.asp?TID=910976


Fan Club 4
http://www.india-forums.com/forum_posts.asp?TID=974276




Edited by freezinme - 31 December 2008 at 10:05pm