Hello Friends!!
Thanks to all the members for sending in their entries.I was amazed by such good participation, it just proves how talented and creative you all are.
Below you'll see all the signatures. Each of it has a number. Please choose one of them and post the number of your favourite signature
Rules
Please Vote for 3 sigs only
You are allowed to vote only 1 time
Participants are not allowed to vote for their own siggy. Please don't create multiple IDs to vote for your siggy. Otherwise you'll be disqualified.
Please do NOT advertise your own signature
Entry 1
Entry 2
Entry 3
Entry 4
Entry 5
Entry 6
Entry 7
Entry 8
Entry 9
Entry 10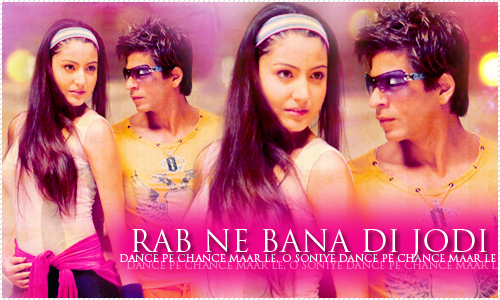 Entry 11
Entry 12
Entry 13
Entry 14
Entry 15
Entry 16
Entry 17
Entry 18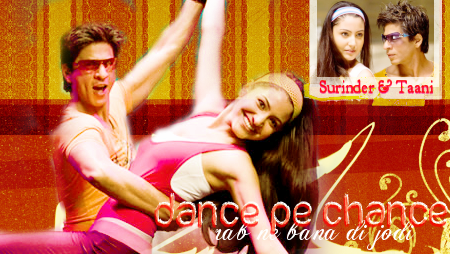 Entry 19
Entry 20
Entry 21
Entry 22
Entry 23
Entry 24
Entry 25
Entry 26
Entry 27
Entry 28
Entry 29
Entry 30
Entry 31
Entry 32
Entry 33
Entry 34
Entry 35
Entry 36
Entry 37
Entry 38
Entry 39
Entry 40
Entry 41
Entry 42
Entry 43
Entry 44
Entry 45
Entry 46
If any of you signature is missing then please PM me (Ananya_A) asap