Big hugs to everyone!!!
For the past few weeks, a few very sneaky people have been going around and collecting messages, wishes and cards for a very special person who i believe has just turned 25!
She might hide from us BV fans a lot, but she does a wonderful job of cleaning up the forum which is why we want to say Thank-You and
to Indra!
And how can we have a birthday without cake
:
//Pinkykhan
On your birthday I wish you much pleasure and joy
I hope all of your wishes come true
May each hour and minute be filled with delight
And your birthday be perfect for you!
Wishing you a very Happy Birthday Indra Di.
We have just started to interact with each other, hope to get to know u better
Enjoy Your Day!!
//i5hy
"hi indra, im not much into babbling sweet nothings so ill just speak straight from what's in my heart
happy b'day sweetie... its been a pleasure knowing you..i wish you a prosperous year ahead. may god bestow upon you the courage and strength to overcome any obstacle you may face in life and give you the determination to prospire.
wish you all the best!
-with lot of hugs n kisses
ishy
-
//Shubh_Aastha
Dear Indra di ,

They say that a birthday is a very special day , to celebrate the gift of "'you' to the world , then , today is a verrrrrrrrrrrrrrrrrrrrrrrrrrrrrrrrrrrrry special day , because today we celebrate a special gift of God's to us - YOU !!!

Wishing you a verrrrrrrrrrrrrrrrrrrrrrrrrrrrrrrrrrrrrrry X 10000000000000000000000000000 times

HAPPY BIRTHDAY !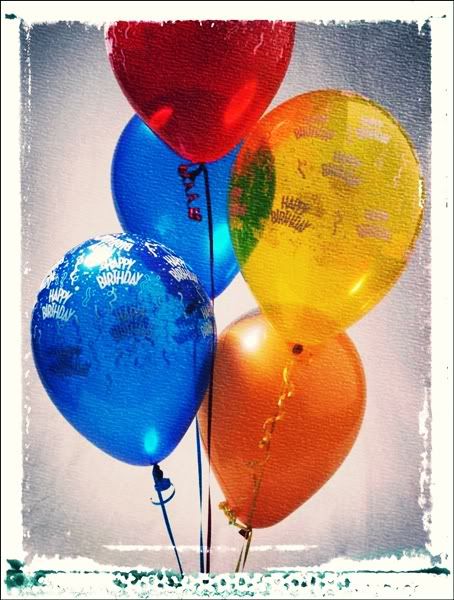 Wishing you many many happy returns not just for this day , but for alllll the days to come ..have a fabulous , awesome , rocking , wonderful , superb,
ekdum jhakaas
day ahead !!!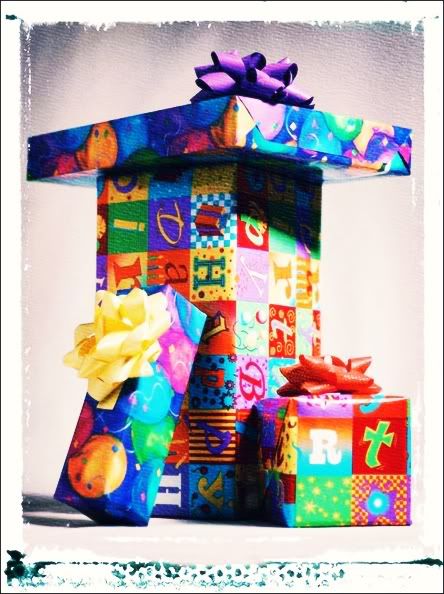 The wrapped gifts are only virtual , but the wishes and love I send to you today are not


Aaaaaaaaaaaaaand , birthdays are only nature's way of telling you to eat more cakes and gorge on more chocolates , so make sure you do that !

Truckloadz of love,Shreya

//shubh_aastha4eva
Happy Birthday!!!!!!!!
Best wishes for you on your birthday!
Hope you have a wonderful day!
HAPPY BIRTHDAY!!!
//anjali83192
Many Many Happy Returns of the day Indra!!!
May God bless u n u hav a superb lyf ahead.........may all ur dreams cum true n u hav a gr8 future!!!
Today is your day to celebrate
your day to be the star
so let the ones you love all cheer
and say how special you are

A year of fun and happiness
is my birthday wish for you
You are someone special
and your birthday should be too!

Happy Birthday

//generator
happy birth day indra..
u were with me at every time of need and i felt very comfortable and cosy when u r around...
will miss u ..
but have a blast on ur birth day....

Andddddddd.....some sigs for you as a formal way of saying
Happy Birthday Indra from the Balikha Vadhu Forum
:
[Thanks to aditi for the sigs and Tumhari_Khushi for the glitters]
shikhar, Shreyu, sparkling.star, aditi and nibbles


Edited by nibbles - 02 December 2008 at 11:04pm