"I wish I was Anandi's father"


Chaitanya Adib's got a new name these days - Anandi ke bapu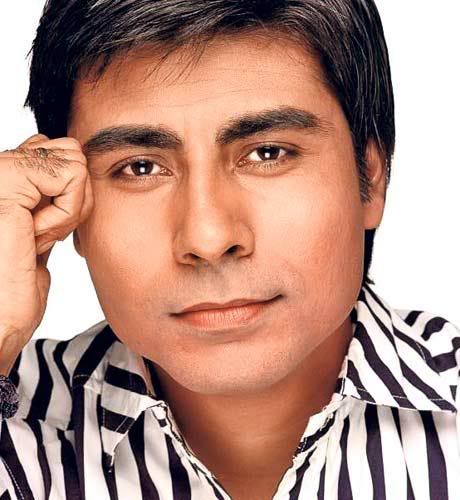 And he's happy with his new identity. "Daughters bring you glory and this just got proven, so what if it's on-screen," smiles Chetanya. "Just the other day I was at this mall when a lady came up to me and asked me if I'm Anandi's real father. I said as much as I wish I was Anandi's or rather Avika's real father, I'm only playing it for now. In the last ten years that I've spent in the industry, I've never come across this kind of recognition and response."
Although the role doesn't really give him much screen space, Chetanya believes it is still an important part of the plot. "The story opened with this character. Moreover every character is justified and unlike other shows here we don't have people just like props, but they are all active part of the story. I would like to take up more shows as a protagonist, but this one would forever be special to me," he adds.
In Saat Phere too he played a Rajasthani character. But it was totally different, he points out. "That character was comic as well as had shades of grey while this one is just an orthodox father." Well, looks like playing papa comes naturally to Chetanya.


Edited by Shubh_Aastha - 29 November 2008 at 12:41pm